Manipur COVID-19: Tamenglong district hospital OPD closed for 48 hours
A healthcare staff of Tamenglong district hospital was found positive for Coronavirus on Saturday.
---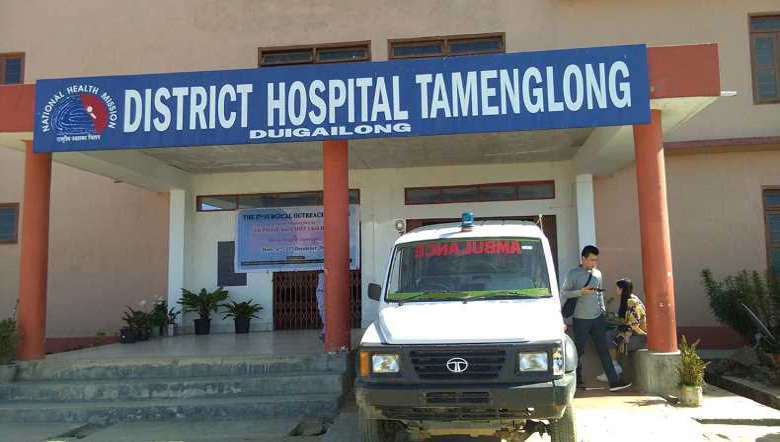 Tamenglong district hospital, Duigailong, Manipur on Saturday announced closure of the hospital OPD, IPD and immunization cell for 48 hours with immediate effect after a healthcare staff on duty at the hospital was tested positive for COVID-19, official sources said.
The announcement was stated in a memorandum signed by Tamenglong Chief Medical Officer and DMD, Dr Chambo Gonmei.
However, emergency, casualty and Flu Clinic will remain opened, the memorandum by the CMO Office stated, adding that visitors are strictly prohibited in and outside the hospital complex.
Also Read Manipur COVID-19 confirmed cases cross 10,000; death toll 64
First Published:
Sept. 26, 2020, 4:32 p.m.