All six accused in Mayang Imphal gangrape sent to judicial custody
The father and mother of the main accused Arish alias Maja were arrested on September 6.
---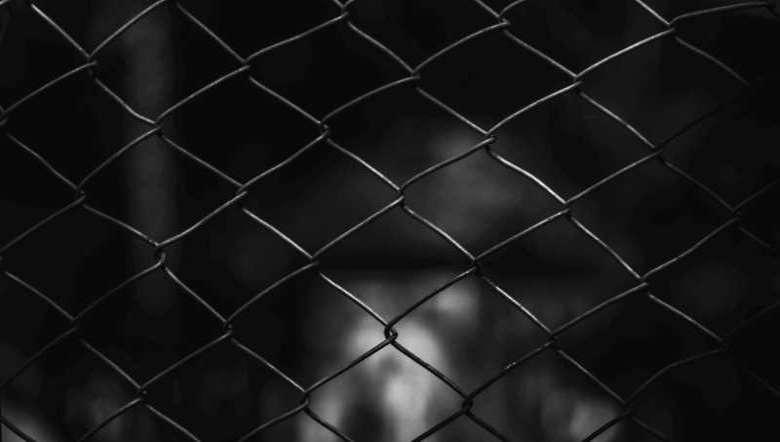 (Representational Image: Unsplash)
---
The Special Judge POCSO, Imphal West remanded all the accused in the Mayang Imphal gangrape case to judicial custody for 15 days on Wednesday.
The investigating officer (IO) Women Police Station, Imphal West of the moving the judicial remand petition submitted that important facts have been established in the case. The IO further submitted that the case is being handled by a Special Investigating Team (SIT) headed by a lead investigation officer to expedite the case considering sensitivity of the incident. Further, more two sections, 120B and 34 IPC, are added for 'criminal conspiracy' and 'crime offence by many persons with common intention' with the development of investigation.
During police investigation, the father and mother of the main accused Arish alias Maja were arrested on September 6, the police said.
Preliminary interrogation has revealed that a lot of important facts and circumstances were concealed and the statements of the accused persons are highly inconsistent, said the police.
Although the arrested persons Md Sikander Ali ,38, son of Md Ahmadali of Heibong Makhong Mathak Leikai and Majida Begum, 35, wife of Md Sikander are in police custody till September 11, the findings of the two accused persons are complete and leads were established. Therefore, the prayer for judicial custody was submitted, keeping the sensitivity and nature of the crime committed and the pending forensic examination report and post mortem examination.
All the accused persons namely Arish alias Maja Khan, 19, son of Md Sikander of Heibong Mathak Leikai; Md Salim Khan, 21, son of Md Majahar Chesam of Heibong Makhong Mathak Leikai; Md Noor Mohhamad, 20, son of Md Kalam of Heibong Makhong Mathak Leikai and Md Feij alias Mohamad,22, son of Md Sanayai of Mayang Imphal Bangoon Mamang Loukok are remanded into judicial custody for fifteen days.
It may be noted that the counsel of the accused person namely Md Noor Mohammad submitted a bail application and the hearing will be held on September 21, as per the official source.
First Published:
Sept. 10, 2020, 8:51 a.m.