CORCOM pays homage to freedom fighter Haipou Jadonang
The leader of Zeliangrong community, Haipou Jadonang (1905- 1931) is among those who fought against these threats to the people, CORCOM said.
---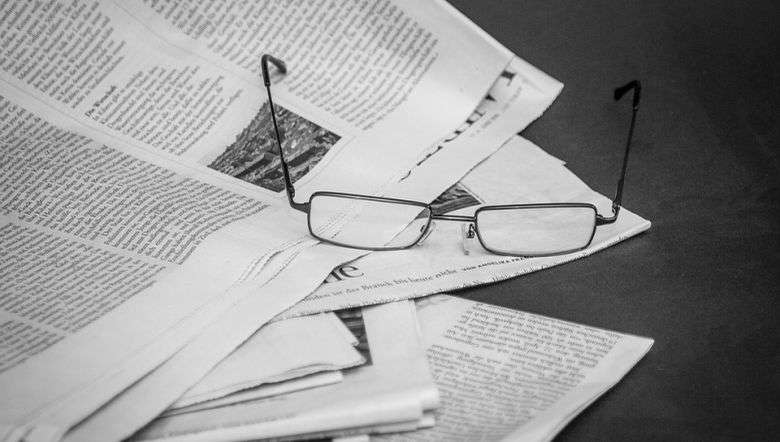 Representational image (PHOTO: Pixabay)
---
The proscribed umbrella organisation CORCOM on Thursday paid homage to freedom fighter Haipou Jadonang on arrival of his death anniversary which falls on August 29.
Though several communities have been mutually coexisting and settling together in Manipur since eons, the people of the state have often faced challenges and their unity has been threatened by outsiders throughout the history, stated a release signed by media coordinator M Sak-hen. The leader of Zeliangrong community, Haipou Jadonang (1905- 1931) is among those who fought against these threats to the people, it added.  
"As the mighty British Empire conquered each nation of the world one after another, our nation also fell within its power. They also attempted to force their lifestyle, culture and religion upon our people," CORCOM stated. Several communities stood up and fought back against the oppression with voices of dissent and rebellion. The movement spearheaded by Haipou Jadonang to confront the might of British must never be forgotten by the people, it asserted.              
It stated that Jadonang stood firmly against the oppression meted out against the people such as forced labour and collection of tax by the British. He started working to raise a strong rebellion of the people to defend and protect the Zeliangrong community, their lifestyle, faith and religion from the cultural onslaught of the westerners. He gave relentless efforts to promote the culture and religion of the Zeliangrong community and worked to weed out the unwanted elements from the ancient traditions, and launch movements to bring the people towards progress, it stated.            
Above all, he launched a rebellion to cast out the colonial British Empire from the nation. Against his activities, the British began to trace his movements, the release stated. Eventually, making allegations that he had killed four civilians, he was arrested and hanged on August 29, 1931, it added.     
CORCOM stated that mutual respect and a common understanding of the ways of living, history and coexistence are the most vital characteristics of the communities that have been settling together in the state. Attempts to dominate smaller communities and obliterate their identities by a powerful community must not be allowed and CORCOM firmly believes that a lasting and peaceful co-existence can be achieved in the state, it stated. Upholding these ideals, CORCOM pays homage on arrival of the death anniversary of leader Haipou Jadonang who fought against the British, it added.         
First Published:
Aug. 27, 2020, 11:46 p.m.