More areas come under COVID-19 containment zones in Shillong
East Khasi Hills district magistrate Matsiewdor War Nongbri issued the order for containment measures to be imposed in more areas in the capital
---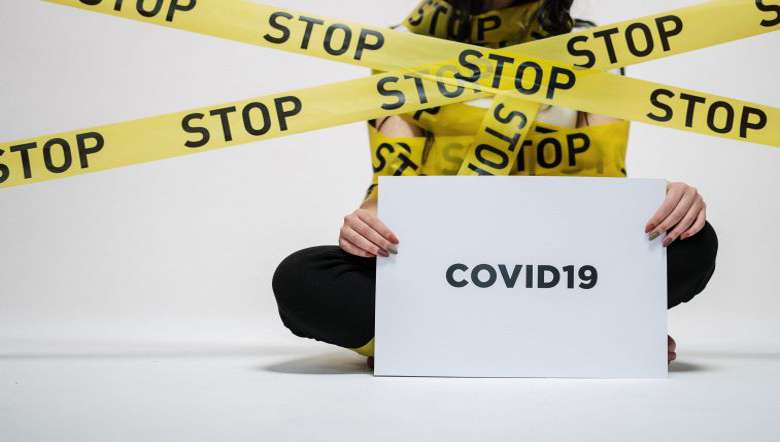 Representational image (PHOTO: pexels)
---
COVID-19 Containment measures in Shillong  Meghalaya have been extended from Jhalupara Community Hall, Gopal Ji Compound till Musa Compound to Maya Compound in Jhalupara, according to an order by the East Khasi Hills district magistrate Matsiewdor War Nongbri.
Through another notification, Nongbri has also declared the houses of Baldeep Singh, Maya Kaur and Janki Kaur in Plot-I block A at Sweeper Colony in Mawlonghat and the house of Nud Syiemiong, Pynthorbah Block-II as containment areas thereby regulating entry and exit in these compounds.
'Due to the detection of positive COVlD-19 cases and high risk contacts in specified areas of the identified areas and due to recent high risk and low risk contact with the COVID-19 positive cases, vulnerable and affected areas require aggressive contact tracing, quarantine, testing and isolation as well as containment in the interest of health of general public against any possible spread of COVID-19', read the order from the District Magistrate.
Meanwhile, the District Magistrate has lifted the containment orders imposed on the house of Pynhunlang Lyngdoh at Lower Lummawrie and house number U/B-007, behind Victoria Landmark Guest House in Upper Nongrim Hills with effect from Wednesday.
First Published:
Aug. 21, 2020, 10:29 a.m.