The road ahead for Congress in Manipur
Perhaps, moves are afoot for a change in leadership in the CLP. But, who knows. Its chief O Ibobi is no stranger to power politics.
---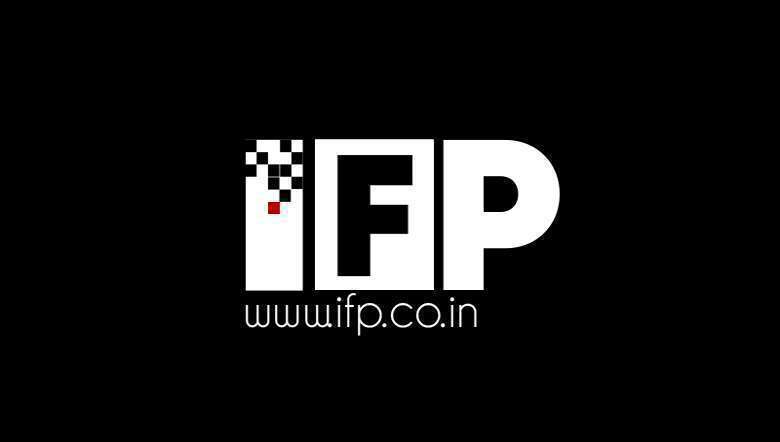 Is this the beginning of the end of Okram Ibobi? Once too often, this question has been doing the rounds in the local media. Second only to the late Rishang Keishing who ruled for 12 years, Okram Ibobi ruled Manipur as its longest serving Chief Minister for 15 consecutive years. In his second and third term, he had become so powerful that everyone thought he would come back again for a record fourth term. His grip over the MLAs and the party was firm and total, anyone who tried to challenge his authority was practically quartered and thrown to the wolves. Present Chief Minister N Biren Singh was one such. A former confidante, he led the charge of dissident brigade against Okram Ibobi only to be isolated and left high and dry. Biren ultimately left the Congress and went on to become the first BJP Chief Minister of the state. He also became the greatest nightmare of the veteran Congress leader, as he initiated CBI investigation into the infamous MDS and Loktak scandals one after another. Many thought there would be no one to challenge Ibobi after N Biren.
He had successfully sidelined Biren's one-time ally and state Congress chief TN Haokip and brought in his former deputy Gaikhangam in his place. Okram Ibobi always has the ears of the Congress High Command, as he always contributes heavily to the party during election time and his word or support carries a lot of weight. In fact, he was considered the most powerful regional Congress leader after Assam's former Chief Minister Tarun Gogoi, a Gandhi family loyalist.
Even after BJP successfully formed the government with a Congress defector and support of some other parties, including an Independent MLA, few dared challenge his authority. A chink in his armour seems to have appeared with the appointment of Moirangthem Okendra, a Gandhi family loyalist, as the new party chief in place of his ally Gaikhangam. However, after engineering a shift of loyalties in the ranks of BJP and among the allies of the BJP just before the Rajya Sabha elections he moved once again to the centre-stage of Manipur politics. He even went to the Raj Bhavan and staked his claim to form the government besides a demand for floor test of the Biren-led government. Unluckily, Chief Minister N Biren managed to clinch the lone Rajya Sabha seat for the BJP with an amazing display of deft manoeuvres. It was indeed most humiliating for Okram Ibobi that his own nephew and Wangkhei MLA Okram Henry and another Gandhi family loyalist in the person of Sagolband MLA RK Imo chose to vote for the BJP candidate Maharaja Leishemba Sanajaoba. Despite rumours of rift in the Okram family in certain matters not related to politics, a change of loyalty was certainly not in the air. Again, to add salt to injury Okram Henry along with five other Congress MLAs resigned from the house just after the confidence motion moved by Chief Minister N Biren Singh was passed in a voice vote. The resignations checkmated Ibobi's move to activate disqualification of the renegade MLAs.
A frustrated Ibobi cried foul and again knocked the doors of Raj Bhavan complaining of violation of rules by the Speaker in the August 10 session. What he conveniently forgot was that a motion of confidence moved by the government always takes precedence over a motion of no-confidence and that voice vote in a confidence motion is also very much in practice like in the case of Rajasthan, where a confidence motion by the Ashok Gehlot-led Congress government sailed through in a voice vote. Now, where does it leave him? There is every possibility of his detractors in the party getting bolder, after he was outwitted twice thrice by Chief Minister N Biren Singh in the power game. They might even go for his jugular. Perhaps, moves are afoot for a change in leadership in the CLP. But, who knows. Okram Ibobi is not a stranger to power politics and he might have a few aces up his sleeve.
First Published:
Aug. 17, 2020, 11:33 a.m.