Use Indian handloom to the maximum to help our weavers and artisans: PM Narendra Modi on National Handloom Day
The prime minister took to Twitter to salute all those associated with the handicraft and handloom sector of the country.
---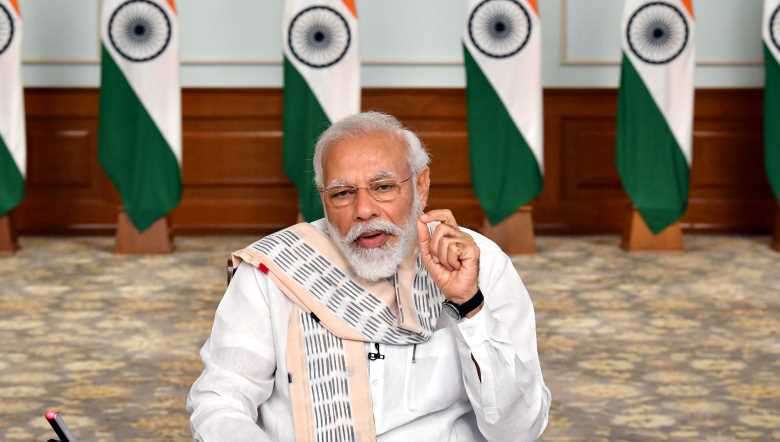 Prime Minister Narendra Modi
---
On National Handloom Day Friday, Prime Minister Narendra Modi lauded all those associated with the handloom and handicraft sector of the country and called upon all to promote indigenous handicraft and handloom products to the world.
"We salute all those associated with our vibrant handloom and handicrafts sector. They have made commendable efforts to preserve the indigenous crafts of our nation. Let us all be #Vocal4Handmade and strengthen efforts towards an Aatmanirbhar Bharat," the prime minister tweeted.
Modi also said in a video message that India's handloom and handicraft holds the story of the country's great history of 100 years. "We should make an effort to use Indian handloom and handicraft to the maximum and tell more and more people about the rich and diverse indigenous products," he said.
"The more the world knows about it, the more beneficial it will be for our local weavers and artisans," Modi said.
National Handloom Day is observed every August 7 in the country to promote local weavers and artisans and their work.
First Published:
Aug. 7, 2020, 2:02 p.m.