Directorate General of AR Lt Gen Sukhdeep Sangwan visits Manipur
Lt. Gen Sukhdeep was briefed about the prevailing security situation in Manipur
---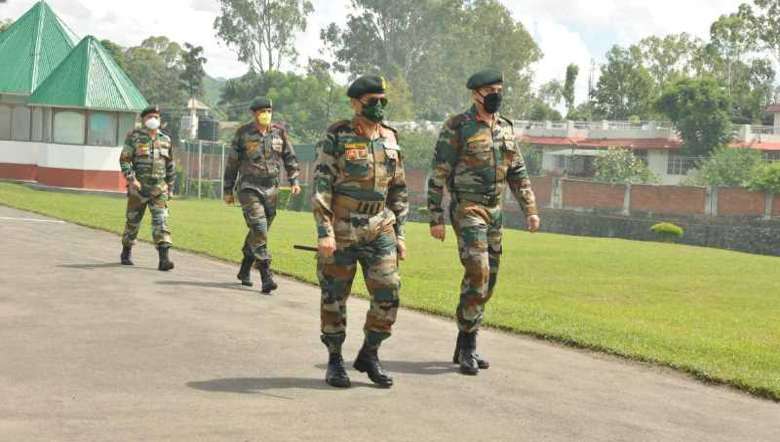 Directorate General of Assam Rifles, Lieutenant General Sukhdeep Sangwan visits IGAR south, Manipur
---
Directorate General of Assam Rifles, Lieutenant General Sukhdeep Sangwan visited headquarters of Inspector General of Assam Rifles (IGAR) (South) on Thursday, stated a release issued by IGAR south.
Sukhdeep was briefed about the prevailing security situation by the head of Assam Rifles in Manipur, Major General, Alok Naresh, IGAR south, it stated.
Alok reviewed the operational preparedness of the formation and appreciated the efforts of security forces. The general officer reviewed the security posture of Assam Rifles and complimented the troops for their perseverance and high morale, it stated.
He appreciated the efforts made by all ranks of IGAR (South) in
maintaining the security in the state, it added.
In challenging times of COVID-19, the DG was also briefed about the efforts being undertaken for force preservation and COVID-19 preparedness of AR in the state, the release stated.
He was also briefed on relief measures undertaken by distribution of essentials and medical assistance being extended to ESM, orphanages, old age homes, women, children and local populace of Manipur in
fight against COVID-19, it stated.
The general officer directed to continuously review the operational preparedness and complimented the force for maintaining an effective counter insurgency grid, it stated. He exhorted AR to continue
extending unstinted support to the people of Manipur for achieving peace, development and prosperity, it added.
First Published:
Aug. 7, 2020, 8 a.m.