SUNDAY MUSING - Sitting on the Thorn
And surely without doubt, We have lost our old world... O Corona!
---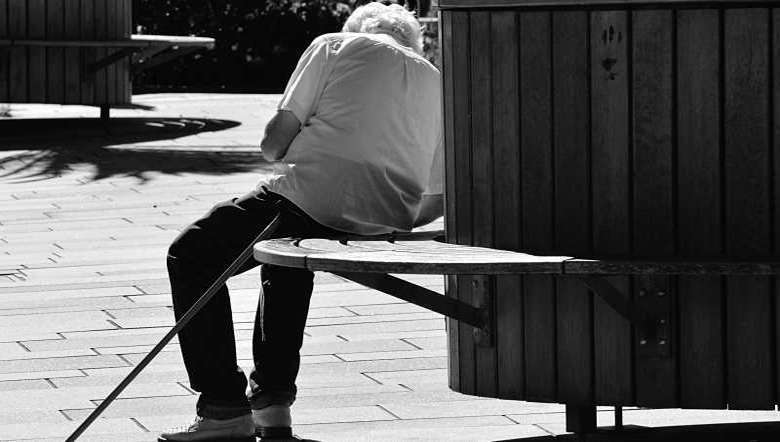 Representational image (PHOTO: Pexels)
---
If you continue to infect more,
We shall all be decimated,
So, keeping in view Peace's virtue,
O, Corona, stop your attacks.
Now completely hapless we are,
As you cripple the economy,
Throw normal lives out of gear,
And change the way we live,
Which is always at the risk,
Of contracting you.
Since December 2019, you have,
Been wreaking havoc to the world,
Which is the least capable of,
Fighting you,
So, Rest now, you have done much,
Sleep, baby, sleep,
Retire and knock off,
Upon which we shall Revere,
You as a foe,
Virtuous and valiant.
With your arrival,
The world crumbled
Like a pack of cards,
The usual order of things vanished,
And surely without doubt,
We have lost our old world.
Or are you heralding a new world?
Because the effects are monstrous,
And everyone is sitting on the thorn,
Stop your revolution, O Corona!
We aspire to settle down,
And lead normal lives,
Therefore, O Corona!
Sleep, die and,
Rest in your grave.
First Published:
Aug. 2, 2020, 8:36 a.m.