UDWJA, ABDWJU condemn attack on scribe in Thoubal
Journalist Elangbam Rameshwor was assaulted at his residence in Heirok Part-II Bazar Maning Shati Khongnang Leirak, Thoubal district by some unidentified persons on October 24 .
---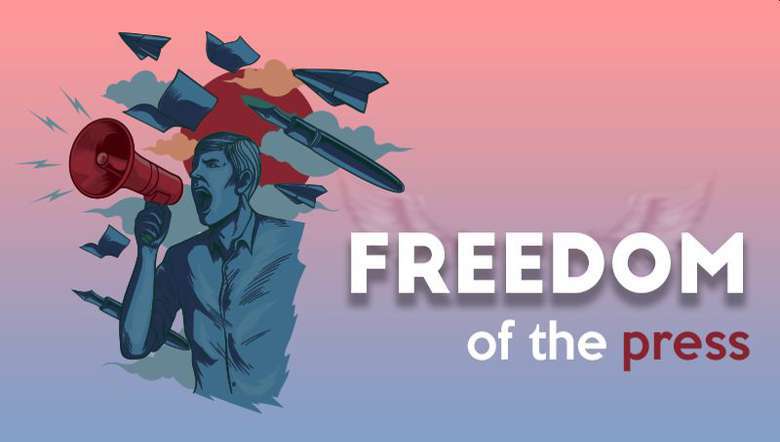 Representational Image (PHOTO: IFP)
---
The Ukhrul District Working Journalists' Association (UDWJA) strongly condemned the attack on the scribe, Elangbam Rameshwor on October 24 morning by some unidentified persons.
This act is viewed as an attack on 'freedom of expression' and must be condemned by every right thinking citizen. The authorities concerned are therefore urged to take up the matter with urgency and book the culprits behind the attack on the scribe, and take immediate necessary action, stated UDWJA in a release.
It further stated that any concerned party is urged to refrain from the culture of taking direct action on any working journalists over dissatisfaction with any publication of news. For any issue concerning the publication of news, the editors should be reached first and matter must be settled amicably through dialogue.
UDWJA shared the pain of Rameshwor's family, and extended its full moral support. 
The All Bishnupur District Working Journalists Union (ABDWJU) also condemned the assault on Thoubal district correspondent of Naharol Thoudang.
A release by ABDWJU stated that the wrongful act of assaulting one of the working journalists, who risk their lives daily to serve the people, is an insult to the whole media fraternity.
Assuring ABDWJU's support for Thoubal District Working Journalist Union in any measures taken in this regard, the release demands the authority concerned to take up immediate actions against the suspects. 
ALSO READ: 
Manipur: Scribe assaulted allegedly by Heirok Block Congress workers
First Published:
Oct. 25, 2021, 10:36 p.m.