Kshetrigao constituency meritorious students awarded
The students were awarded without limiting to only those who secured better division.
---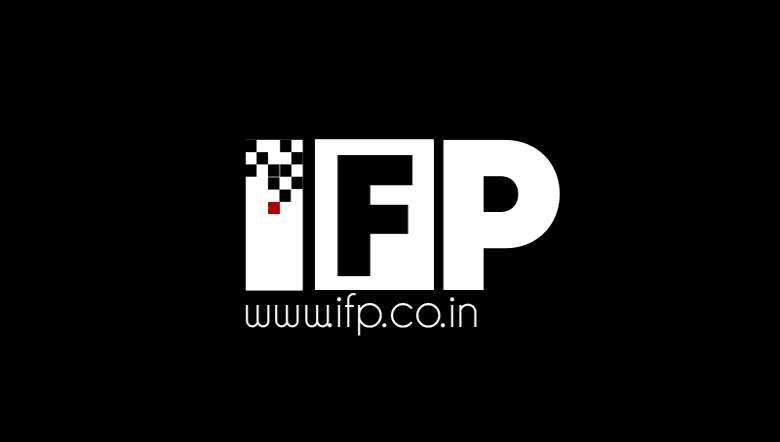 To encourage the HSLC successful students, Sheikh Babumacha Memorial Trust in association with Youth Progressive Organisation, Athletic Brother's Association, Kshetri Iril Mapal Youth Club on Saturday awarded all HSLC 2019 successful students at Kshetri Mayai Leikai, Community hall. 
In connection with the 1st meritorious award function, Sheikh Noorul Hassan, a social worker stated, "We all should know that education is the sector of human civilisation which creates the biggest human resource. Education can only bring change from the grassroots level to the highest level. Giving importance to education, it is compulsory to build our future generation through education".
Awarding of successful students of High School Leaving Certificate exam 2019 was aimed at encouraging the students. "However, encouraging is not enough to build a future. So, career counseling should be included to guide the students and to make out which subject to choose", he said.
The students were awarded without limiting to only those who secured better division. About 250 students had cleared HSLC exam 2019 in Kshetrigao constituency. All successful students have been honoured with certificates, mementos and a cash amount. Beginning with this, the students will now be awarded every year and this will include class XII students too. Special prizes for the differently-abled students were also arranged. 
In the career counseling session, a talk on the "role of politics in the growth story of a nation or state" was also held.
Noor Rahman Sheikh, IFS, Counsel General of India, Jeddah Saudi Arabia attended the function through video conferencing from Saudi Arabia and he talked on "uniform service as a career". Different officers from Kshetrigao Constituency attended the function and gave a speech on different topics. 
First Published:
July 5, 2020, 12:30 a.m.