33th WES sports week cum literary meet flagged off
A five-day long sports and literary event was held at Worshon English School, Chingjaroi CV, Ukhrul.
---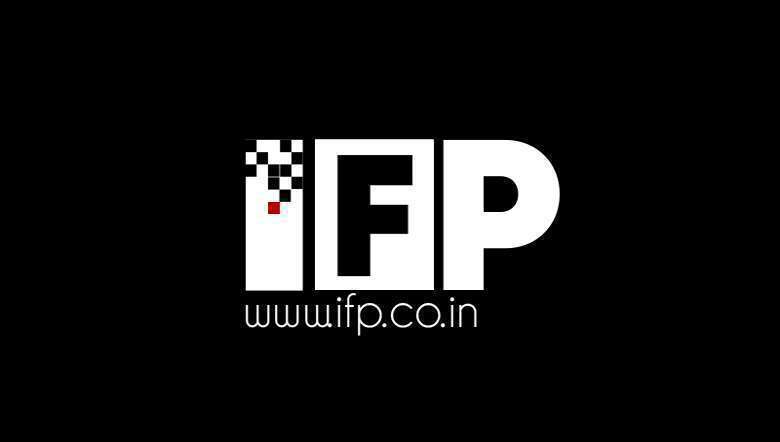 The 33rd Worshon English School, Chingjaroi CV sports week cum literary meet was kicked off by engineer CPWD, Ministry of Housing and Urban Affairs, Wungpam Raikhan on Monday.
At the five-day long sports and literary event, Wungpam Raikhan said, "If you have goals, it will make you want to study more. Even doing homework will become more engaging and less burdensome. If you have any doubts, do not hesitate to clear your doubts".
He said that Worshon school students are privileged to have a capable and dedicated principal and teaching staff. "Our system of education tends towards producing BA or MA without knowing where the degree would lead,'' he stressed and pointed out that certain changes are needed in the present education system. 
"Do not study to get a government job. Let us strive to engage in other creative pursuits where one can thrive and ensure self-sufficiency and sustain one's life without depending on others," he said.  
Raikhan handed out financial token to WES teachers, pre-school teachers and event organisers. 
Chingjaroi has three schools including WES, pre-school and Eastern Christian High School which was recently selected for school Fagathansi mission. 
As part of the inaugural, students presented art of conversation, choreography, and translation etc.  The four contingents group also presented a parade. 
Social entrepreneur, Khanot Khamasu who attended the occasion as guest of honour conveyed warm greetings to the students and teachers. He exhorted students who are passionate about sports to play the game with devotion and become sports professional. 
Khamasu, who is also the former principal of WES, said the national education policy has undergone massive change. Teachers need to know what must be taught to pupils and students should know what they ought to learn, he said.
Principal WES RS Kapangsing expressed his gratitude to inaugural chief, quest of honour, valedictory chief quest for consenting to attend the occasion. He acknowledged the support and encouragement given by the sponsors of students, parents, school managing board, village authorities, shanao long, EYO, women society and villagers. 
He said Worshon English school is a church sponsored institution having around 300 students with classes starting from nursery upto class X. Established in 1989, the school currently has 17 teaching staff and 10 school managing boards.
First Published:
Oct. 11, 2021, 10:54 p.m.