Night curfew extended till October 21 in Ukhrul district
The order stated that all offices in the district will function normally.
---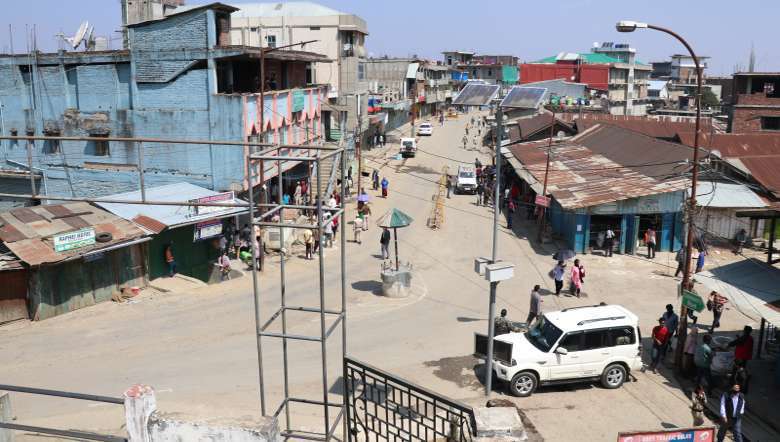 (Photo: IFP)
---
Night curfew from 8.30 pm to 4 am has been extended for 30 days with effect from Wednesday till October 21 in the whole revenue district of Ukhrul. 
The district magistrate of Ukhrul issued an order that prohibited movement of any person outside their respective residence during the night curfew.
The order was necessitated following the directive of chairman, state executive committee for "strict implementation of night curfew" in all the districts of the state. 
The order stated that all offices in the district will function normally. All shops in the district are permitted to open from 7 am to 8 pm every day except Sundays with strict observation of SOPs. 
"Social gatherings and feasts are not permitted," the order stated.  
Ava market (Ima market) Phungreitang Ukhrul may be allowed to open subject to strict compliance of SOPs, while hotels for lodging will be allowed to remain open with minimum staff, it mentioned.  
It further stated that bank services will continue to function normally without shortened working hours on all working days by taking adequate precaution and strictly following Covid Appropriate Behaviours. 
Public transport including buses, taxis and wingers are allowed to ply with passengers not exceeding 50 per cent capacity of the vehicle. All passengers, drivers and helpers shall wear masks, it added. 
Sub-divisional magistrates and police officers have been directed to ensure strict compliance of the curfew. 
First Published:
Sept. 23, 2021, 11:16 p.m.