Clean up your own backyard first
What a shame that all norms of quality efficiency and sanity yield place to crass demographic dividends!
---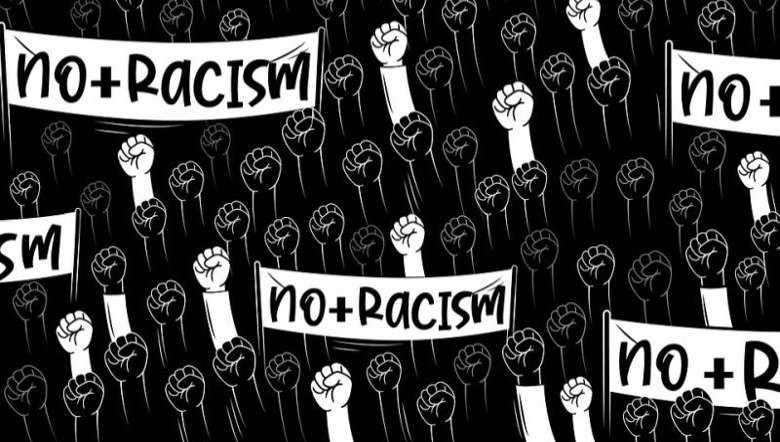 Representational Image (Photo: Pixabay)
---
While a legendary former Indian cricketer-cum-captain and a top honcho of BCCI had invoked their "Muslim" and "South Indian" origin respectively during match-fixing and corruption allegations levelled against them; a certain "dynamic bold brave nationalist" political leader religiously invokes his "low caste" origin and provincial Asmita to defend himself against criticism of his words steps and policies! A certain "firebrand" lady politician of Indian "heartland" promptly takes refuge in her Dalit credentials if any case gets lodged against her on corruption issues!
Without caring to come up with any sort of facts and figures to assert their points or prove their innocence; the concerned persons act as cry-babies, thereby pandering to cheap silly parochial emotions catering to the lowest common denominator! Surely pathetic lack of argument gives rise to such bankrupt rhetoric! Where/When logic fails, irrationality starts its ugly show!
It seems that this "culture" of playing with chauvinism has become an indispensable part of India! No wonder why the UK would be promptly dubbed as "racist" if it sets up quarantine rules supposedly "anti-Indian"!
Had the UK been a racist nation; millions of ethnic Indians (plus South Asians, Hindus, Muslims, Sikhs, Blacks) would not have succeeded in flourishing and prospering in every possible fields of Britain --- right from business, sports, politics to high Chairs in service sector and Government apparatus!
Yes, if the "historic" Kashmir saga of August 2019 is "internal matter" of India; UK's quarantine rule is also "internal matter" of that nation!
So instead of "discovering" "racism" among the British; India should try to come up with concrete scientific logical points to "prove" the fallacy (if any) in UK's quarantine rules.
And before pointing a finger of accusation at "racist" UK, Indians should at first have a look at the four fingers directed towards them! Putting a bar upon the dietary rights of fellow Indians, murdering own citizens in the name of a "holy animal" and invoking "love jihad", killing even own relations in the name of "honor", beating up "lowly" ones for sporting moustache or riding horse and preventing them from even availing the service of crematoriums reserved for the "socially upward", detaining innumerable innocent fellow citizens in a particular state just for their "sin" of speaking a particular language or professing a particular religion, taunting people of a particular region as "Chinkies" for their facial features perhaps do not count as "Racism"!
Jammu fumes in anger for inflow of "Outsiders" from rest of India after abrogation of Article 370 and 35A.  NRC-CAA pursued to exclude the human race despite shouting "Vasudhaiva Kutumbakam" at the drop of a hat! On the one hand, we will zealously claim "We are all Indians"; on the other hand, we will engage in elections(right from Panchayat to Raisina Hill) by cleverly exploiting race, language, region, religion, caste or sub-caste! Be it during nomination for President of India or appointment of a Chief minister of a province --- caste equation is "glorified" in the most boisterous fashion! What a shame that all norms of quality efficiency and sanity yield place to crass demographic dividends! In contrast the UK forms the "Mecca" of "Outsiders" from all over the world(including persecuted refugees)  with individuals getting elevated to high positions in all fields including Government apparatus just on the basis of their qualities; with demographic equation being an absolutely negligible factor.
So it is high time Indians learn to introspect a bit and clean up their own backyard and eradicate racism, communalism and casteism from their actions and mindset.
(The views expressed are personal)
First Published:
Sept. 23, 2021, 3:51 p.m.