KKM condoles Gautam Das' demise
CPI(M), Tripura State Committee leader Gautam Das passed away due to COVID-19 on September 16.
---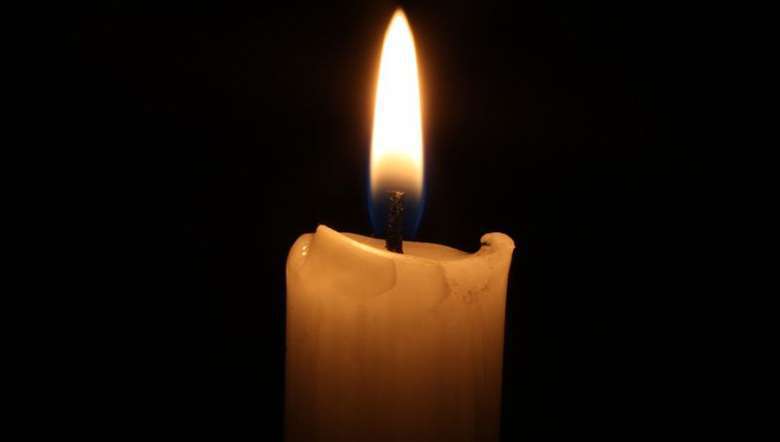 Representational Image (Photo: Pixabay)
---
The Kalakshetra Manipur (KKM) on Monday condoled the sudden and untimely demise of founder secretary of Sanskriti Samannoy Kendra, Tripura and the leader of CPI(M), Tripura State Committee Gautam Das, who passed away due to COVID-19 on September 16.
A two-minute silence was observed as a mark of respect to the departed soul during an executive committee meeting held on Monday at the theatre group's Langol Laimanai premises, KKM stated in a release.
During the condolence gathering, mother guru of KKM Heisnam Sabitri hailed the dedication and commitment of Gautam Das towards social transformation, and promotion of culture, the release mentioned.
She also observed that Gautam Das had been an ardent supporter of KKM and its theatre practices and had remained a warm hearted friend yof KKM, it stated. 
"In his passing away, KKM shares the sorrow of the bereaved family members, and prays for his soul to rest in eternal peace," the release added.
First Published:
Sept. 20, 2021, 6:22 p.m.