Dodda Ganesh is head coach of Manipur's Senior Men's Cricket
The Manipur team was previously coached by renowned batsman Shiv Sunder Das.
---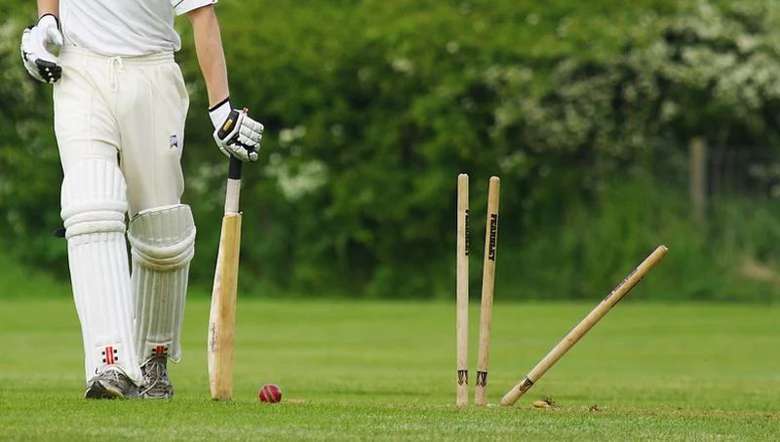 Representational Image (Photo: Pixabay)
---
The Manipur Cricket Association has roped in the service of pacer Dodda Ganesh as Head Coach of Senior Men's Cricket team for the season 2021-22.
Speaking to reporters at Luwangpokpa Cricket Stadium during a press conference, the Karnataka pacer Dodda Ganesh said, "It is my privilege to coach such a talented team of boys and associated with Manipur cricket."
He said, "it is a big opportunity for me and the result cannot be obtained outright as it will take time. Cricket coaching is a process, and it needs to be continued where one coach may go or come. Former coach Shiv Sunder Das did a good job and I need to pursue further from the point where he left and fill the void."
Doddo Ganesh further added, "We need to continue to play good cricket and the need to win it. We need to play consistently in order to feature in the Elite group. Our first priority is to play in the Syed Mushtaq Ali Tournament. If we perform well there, then we will play in the Vijay Hazare Trophy." This is where everybody is looking forward to in order to grab the much needed exposure in the National cricketing circuit, he said.
It can be mentioned that, the Manipur team was previously coached by renowned batsman Shiv Sunder Das but after completion of his stint in Manipur, he was assigned to lead as Head Coach of the Indian Senior Women team.
Later Dodda Ganesh was introduced to the MNCA officials and the latter signed a one year contract, which is extendable, and felicitation followed with presentation of customary scarf.
First Published:
Sept. 19, 2021, 7:39 p.m.