MNCA adds six more players, names officials for Pre-Season Camp
Women U-18 Pre-Season Camp 2021 is being held at KITT, Bhubaneshwar.
---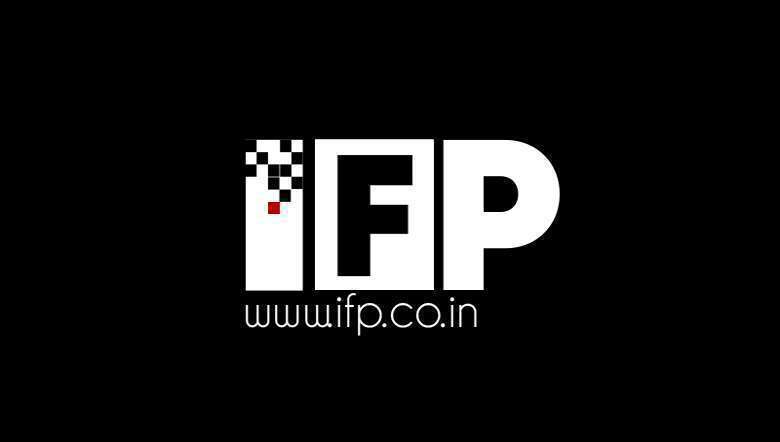 The Manipur Cricket Association on Friday announced that it has selected six more players and appointed five officials as support staff of the ongoing Women U-18 Pre-Season Camp 2021 at KITT, Bhubaneshwar.
The six players are Khwairakpam Priyangka Devi, Sapam Yaiphabi Devi, Takhelmayum Sanaloo Devi, Ngasepam Ranjita Chanu, Mangalleibi Salam and Sheikh Neha. The support staff are Ritu Das as Head Coach, Haobam Sunil Singh as Assistant Coach, Sevia Chabungbam as Team Physiotherapist, Joyeeta Phurailatpam as Trainer and Wakambam Sanajaoba Singh as Manager, according to a press statement by MNCA Honorary Secretary, Peter Kshetrimayum.
First Published:
Sept. 4, 2021, 9:48 a.m.