Cop accused of assaulting two doctors in Imphal East suspended
The two doctors were allegedly assaulted by a Manipur Police commando on Thursday night in front of the CM's residence in Imphal East.
---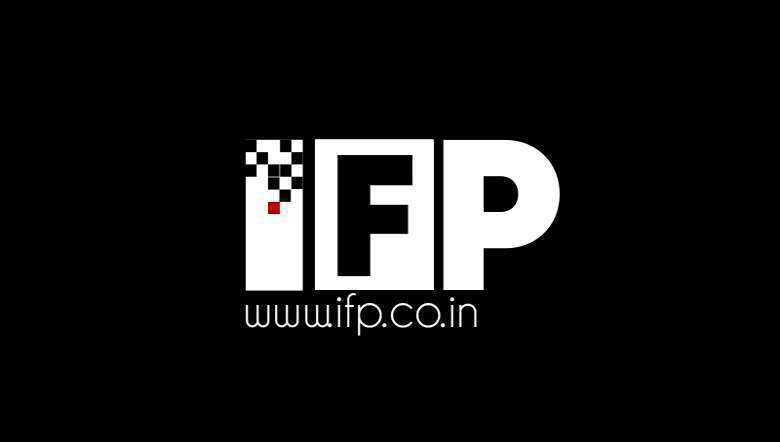 A Manipur Police commando allegedly accused of assaulting two doctors in front of the state chief minister's residence - Luwangshangbam, Imphal East has been suspended with immediate effect, official sources said on Friday.
One Collin Kshetrimayum of commando unit, Imphal East was on Friday suspended for grave misconduct and dereliction of duty on Thursday at about 8 pm at Luwangshangbam, the sources said.
The suspension order issued by the Superintendent of Police, Imphal East, N Herojit Meitei mentioned that the disciplinary action was taken under the Assam Police Manual Rule number 66, Part III with immediate effect and until further order.
It further stated that during the period of his suspension, headquarter of Collin Kshetrimayum shall be at Reserved Line, Porompat, Imphal East. He shall not leave his headquarter without obtaining prior permission of the SP, Imphal East. He will get subsistence allowance as admissible under rules during the period of his suspension.
The incident took place late Thursday (September 2, 2021) around 8.15 pm in front of the Chief Minister Residence, Luwangshangbam.
Security personnel deployed near the CM's residence abused and hit Dr K Soreingam, Assistant Professor, JNIMS, with "the issued rifle" while he was returning from CMC Hospital, Koirengei after picking up his wife, Dr Lumthing RV, who is a Gynaecologist at the CMC Hospital, even after identfying himself as a doctor.
Several organisations, including the Indian Medical Association, Manipur state branch, the Tangkhul Katamnao Saklong and the Management of Catholic Medical Centre, among others strongly condemned the attack.
The Management of Catholic Medical Centre (CMC Hospital), Koirengei, requested the authority concerned in a release to take appropriate action against those involved. It appealed against such assault in the future on the doctors and staffs of the hospital.
First Published:
Sept. 3, 2021, 5:36 p.m.