BJP's little contribution highlighted more than necessary to public: Manipur Congress
Manipur Congress general secretary Hareshwar Goshwami said that the present Manipur government is following the footsteps of the BJP party that is expert with mere words.
---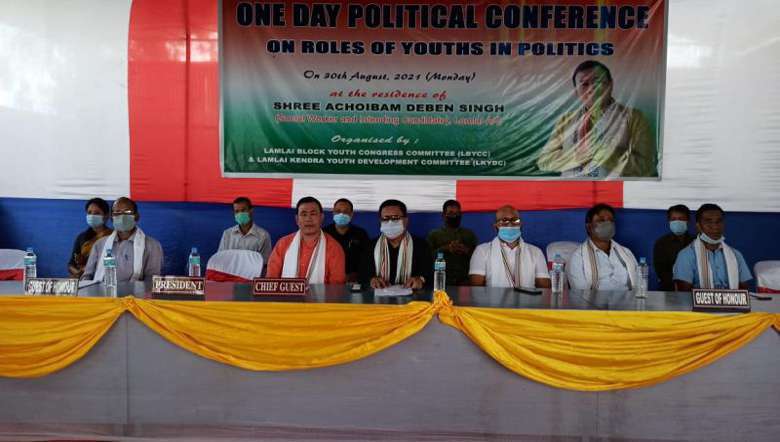 (PHOTO: IFP)
---
The Bharatiya Janata Party is expert with mere words and the present BJP-led Manipur government is following in its footsteps, Manipur Pradesh Congress Committee (MPCC) general secretary (Administration) Hareshwar Goshwami said.
Goshwami was speaking at a one-day political conference on 'Role of Youths in Politics' held at Lamlai, Imphal East district on Monday.
The programme was organised by Lamlai Kendra Development Committee (LKDC) and Lamlai Block Youth Congress Committee (LBYCC).
Goshwami said that BJP's little contribution is highlighted more than necessary to the public.
MPCC co-opted member Achoibam Deben said that to bring a change and development in future, people need to support the right person. Choosing the right person in the Lamlai assembly constituency can bring fast development in the area.
There has been no development in Lamlai assembly constituency since years in terms of road connectivity, education sector and others due to lack of local MLA, Deben said.
Considering the present scenario of the assembly constituency, youths of Lamlai need to take initiatives so that the assembly constituency could lead other assembly constituencies of the state, he added.
Representatives and members of LBYCC and LKYDC along with youths from hills and valley regions of the assembly constituency took part in the programme.
First Published:
Aug. 31, 2021, 12:16 a.m.