Nagaland's COVID-19 positivity rate drops to 2.22 per cent; tally crosses 30000-mark
Nagaland reported 31 new COVID-19 positive cases on Monday.
---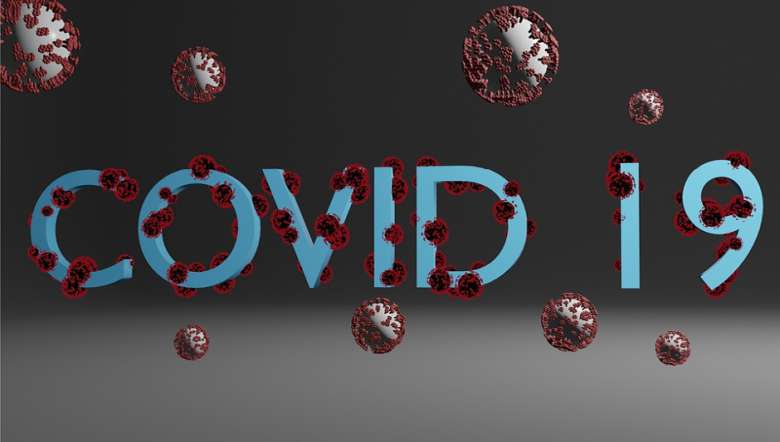 Representational Image (Photo: Pixabay)
---
Nagaland's COVID-19 tally on Monday crossed the 30000-mark as 31 more tested positive for the viral infection, while the daily positivity rate dropped to 2.22 per cent from Sunday's positivity rate of 3.80 per cent, according to the latest update by the state health and family welfare department.

The cumulative number of confirmed COVID-19 cases in Nagaland reached 30,003, including 603 deaths and 884 migrated cases. A total of 14 COVID-19 positive patients also died in the state. However, their deaths were not due to COVID-19, the state health department stated.

As per the update, the new positive cases were among the 17,233 test results received on Monday. The cumulative number of test received in the state so far is 1,06,157.

Fifteen new COVID-19 cases were reported from Dimapur, 10 from Mokokchung, four from Kohima and two from Phek, the state health department said in a tweet.

Meanwhile, 70 more recoveries pushed the state's cumulative number of COVID-19 recovered cases to 27,735. The new recoveries included 27 from Mokokchung, 16 from Kohima, 10 each from Dimapur and Wokha, three from Kiphire and two each from Mon and Peren.

With these new recoveries, the number of COVID-19 active cases in Nagaland stands at 767 as of Monday, it added. 
First Published:
Aug. 30, 2021, 6:34 p.m.