AMSU donates essential items to Takyel Blind School
AMSU celebrates its 56th foundation day.
---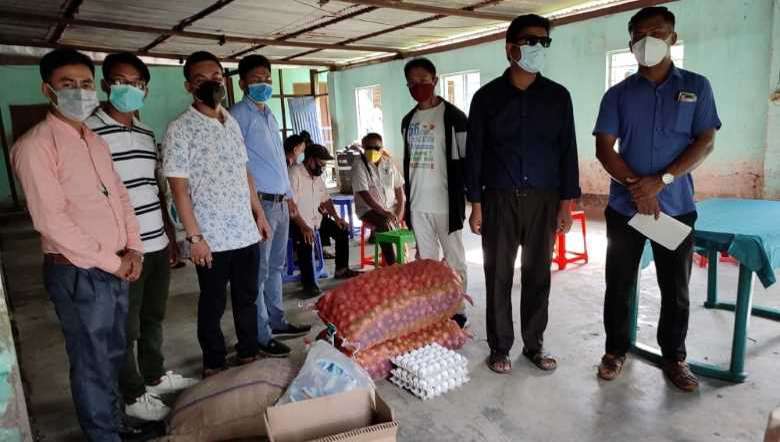 All Manipur Students Union (AMSU) distributed essential items to Takyel Blind School on Sunday in continuation of the distribution programme as a part of its 56th foundation day which was celebrated on Saturday. During the distribution, AMSU president Haobijam Chalamba said the union has distributed essential items to different orphan homes, old age homes, children homes and the blind school in the state as a part of the union's 56th foundation day. Chalamba also appealed to the state government to look into the demands of the Welfare Association for the Blind which was placed in a memorandum submitted by the association to the chief minister on June 14.
First Published:
Aug. 30, 2021, 9:51 a.m.