ADC Bill: TA and Hills department seeks sufficient time to follow process
The Manipur (Hill Areas) Autonomous District Council Bill, 2021 is a complex matter, it requires detailed examination with the relevant departments of the state government, the TA and Hills department said
---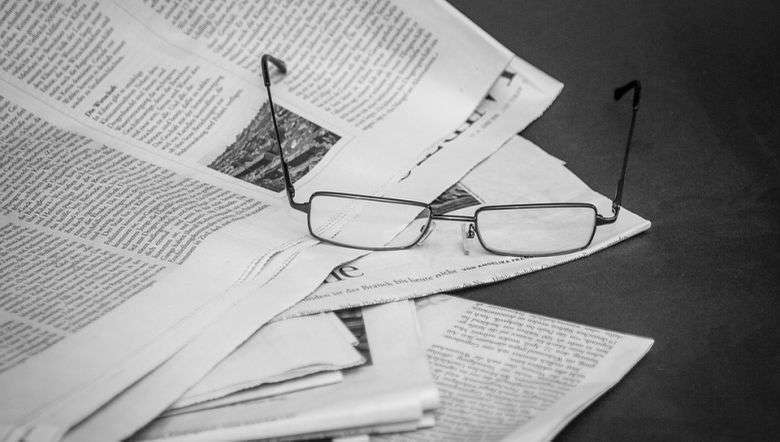 (Representational Image: Pixabay)
---
The Tribal Affairs and Hills department, Manipur on Sunday requested for sufficient time from the Hill Areas Committee to follow due process of law before placing the 'Manipur (Hill Areas) Autonomous District Council Bill, 2021' before the State Assembly.
The bill is a complex matter, it requires detailed examination by the department with the relevant departments of the state government, including the law department and the office of the learned AG, said a press clarification issued by the additional chief secretary (TA and Hills) Letkhogin Haokip.
It stated that the department had received an advance copy of the drafted bill from the Hill Areas Committee.
The matter needs to be placed before the state cabinet for its decision, it said, adding, "It is to clarify that all necessary steps will be taken by the department to place the bill before the state cabinet."
Also Read Related Stories
First Published:
Aug. 22, 2021, 9:32 p.m.