AMMOCOC condemns Manipur (Hill Areas) ADC Bill 2021
Urging the government not to pass the bill, the AMMOCOC said on Sunday that the ADC Bill will bring disunity among hill and valley people.
---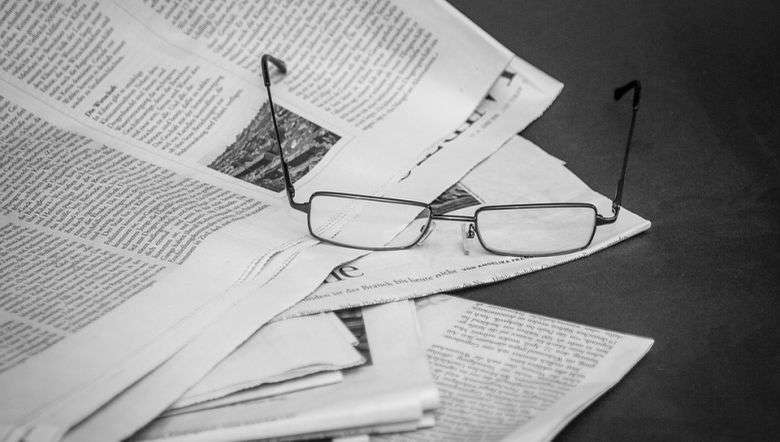 (Representational Image: Pixabay)
---
The All Manipur Muslim Organisations Co-ordinating Committee (AMMOCOC) appealed to the state government not to pass Manipur (Hill Areas) Autonomous District Council Bill 2021 in the ongoing Manipur Legislative Assembly session.
The AMMOCOC said in a release issued on Sunday that the said bill will bring disunity amongst hill and valley. The state government should not consider and pass such a bill in the ongoing assembly session.
Instead of passing the bill, the Hill Areas Autonomous District Council should rather focus on strengthening relationships between people of hill and valley and the government must also not think of anything that can harm the bonding, it added.
AMMOCOC also warned that if the bill is passed in the assembly, the committee would not remain a mere spectator. It also stated that the state government should never forget the June 18 incident to prevent any kind of issues or steps that may provoke the occurrence of similar incidents again. 
First Published:
Aug. 22, 2021, 7:43 p.m.