India's highest herbal park at Mana in Uttarakhand's Chamoli district inaugurated
The herbal park in India's last village Mana near Indo-China border is situated at an altitude of 11,000 feet.
---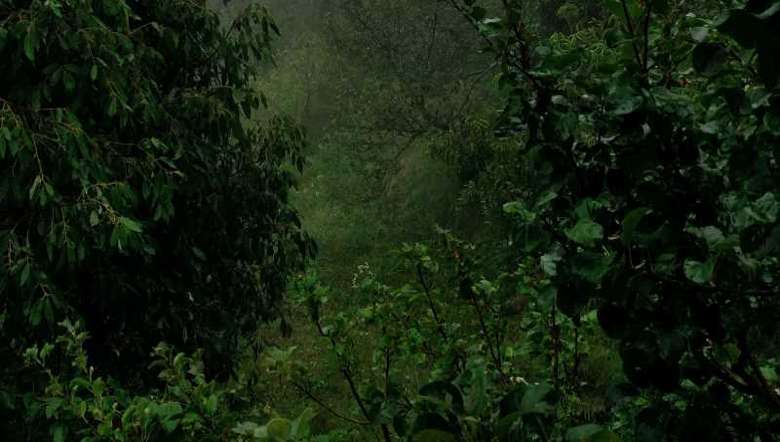 (Representational Image: Photo by Vasundhara Srinivas_Unsplash)
---
India's "highest" herbal park at Mana in Chamoli district of Uttarakhand was inaugurated on Saturday, sources said.
The herbal park, situated at a height of 11,000 feet, has been created to conserve various medicinally and culturally important alpine species, and facilitate a study on the propagation of these species, as well as their ecology, Sanjiv Chaturvedi, Chief Conservator of Forests (Research) said.
Mana is the last Indian village in Chamoli located about 24 km away from the Indo-China border, about 5 km from Badrinath, at an altitude of 3,200 meters. The small hamlet with a population of just about 1,214 according to the 2011 census lies on the banks of Saraswati river.
First Published:
Aug. 21, 2021, 5:52 p.m.