ASHA workers submit memorandum reminder to Chief Minister Biren, appeals for immediate action
The ASHA Workers Union requested implementation of the charter of demands submitted earlier for redressal.
---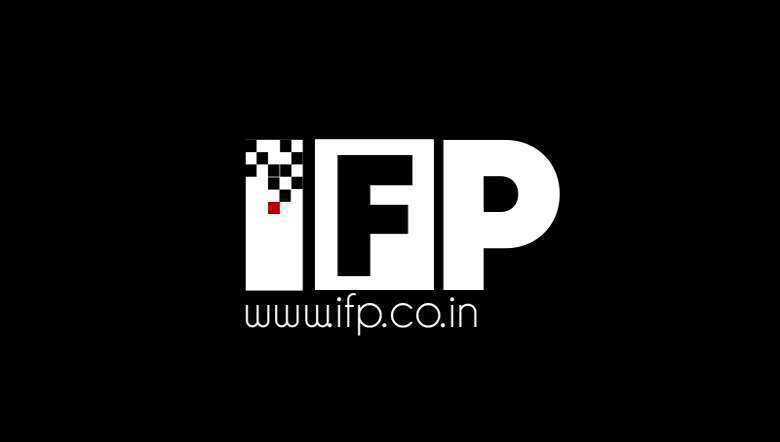 The All Manipur Accredited Social Health Activists (ASHA) Workers' Union on Thursday submitted a reminder to the chief minister, concerning a memorandum that was earlier submitted for immediate redressal of the grievances.
The union requested for implementing the charter of demands submitted earlier for redressal of the grievances of the ASHA workers Manipur, stated the reminder signed by its general secretary Akoijam Thoibi Sevi.
Mentioning that they are employed as frontline warriors during the prevailing COVID-19 pandemic, it stated that the ASHA Workers Manipur worked seriously and whole-heartedly for the sake of the people by following the instructions set by the government.
"However, the workers have not received any adequate benefits of a worker till date. Therefore, the union is compelled to raise the charter of demands and for its implementation at the earliest," it added.
The charter of demands which the union listed includes the ASHA workers Manipur to be regularised as workers under the National Health Mission with Manipur State Health Mission, government of Manipur.
The union also demanded that before their regularisation as full-fledged employees, the workers must be paid adequate payments on being recognised as workers and in consideration of their activities. It also appealed to the chief minister to implement the charter of demands at the earliest so that their grievances can be resolved.
Read More News from Manipur
(The Imphal Free Press is on Facebook, Twitter, YouTube, Instagram, WhatsApp and Telegram. Join IFP News Update Group and stay updated with the latest news and impact stories)
First Published:
Aug. 19, 2021, 7:44 p.m.