Kakching District Youth Congress opens membership of Indian Youth Congress
Kakching District Youth Congress appealed to people to enroll in Indian Youth Congress to bring change and build a better future.
---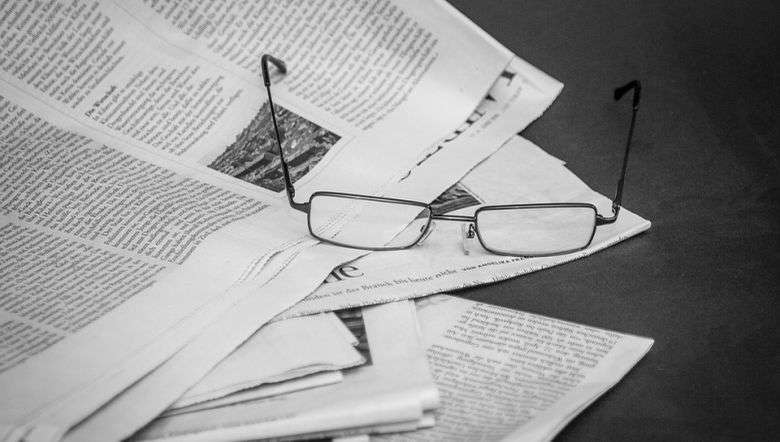 (Representational Image: Pixabay)
---
The Kakching District Youth Congress opened membership of Indian Youth Congress (IYC) on Monday at Hiyanglam Bazaar and appealed to enroll in Indian Youth Congress to bring change and build a better future.
The membership enrolment announcement was made in presence of Manipur Pradesh Congress Committee (MPCC), vice president and former MLA Elangbam Dwijamani, All India Youth Congress Secretary in-charge Manipur State, Sarifa Rahaman, Manipur Pradesh Youth Congress (MPYC) state general secretary, P Bankimchandra Meitei and other office bearers of MPYC and Asembly Youth Congress Committee from Hiyanglam, Wabagai, Sugunu and Kakching.
The membership drive is a part of the state-wide enrolment programme of Manipur Pradesh Youth Congress.
In the launching programme of IYC, MPYC state general secretary and in-charge of Kakching and Imphal West, P Bankimchandra Meitei said that in order to enrol  young energetic youths in the congress party which is regarded as largest, secular and democratic political parties in the country, the programme was organised. He appealed to the youngsters to get enrolled so as to contribute the best of their level for the welfare of the society, to pave a brighter ways for a better future and better Manipur in the coming days.
He alleged that the present system has massively and completely ruined the lives of millions of youths both in the state and in the country. It affected the whole society creating a great chaos in different situations leading a restless life. All these several unwanted happenings in today's generation could only be overcome when all the youths in the state remain united for a cause with a vision and this could be achieved through this vibrant platform of Indian Youth Congress.
"The lone voice of suffering or difficulties will never be heard, so we need to come forward courageously and collectively for a change in our society to fight against injustice, to fight against these fascist forces. I sincerely appeal to all the youngsters between the age groups of 18 to 35 who do not have any criminal records to join IYC to teach a new lesson to this present BJP-led government against their tall and false promises, mismanagements and unemployment, and mostly regarding their anti-youth and anti-poor policies," said Bankimchandra. 
First Published:
Aug. 17, 2021, 1:05 p.m.