Nagaland COVID-19 positive cases rise to 434
Nineteen new COVID-19 positive cases were reported on Monday.
---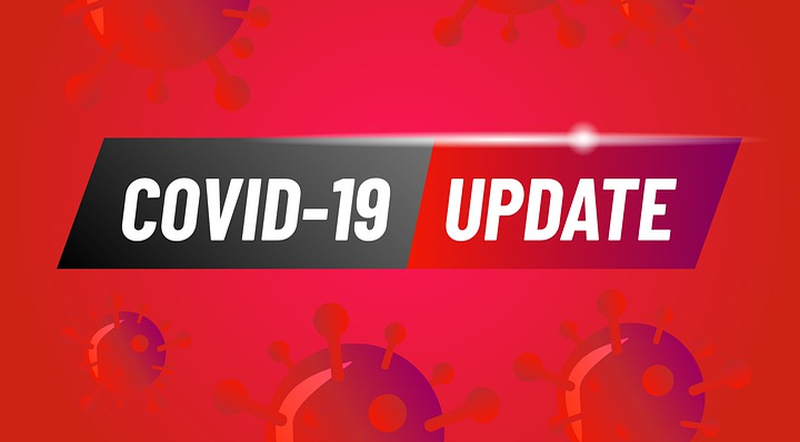 Representational image (PHOTO: Pixabay)
---
Nagaland on Monday reported 19 new COVID-19 positive cases, taking the total cases in the state to 434, official sources said.
The new cases are among those 332 samples tested, Nagaland Health Minister S Pangyu Phom posted on Twitter. Of them, 18 cases are from Jakhama while the other case is from Peren, he said.
"19 new cases of COVID-19 +ve have reported out of 322 samples tested. 18 from Jakhama QC & 1 from Peren QC," the minister tweeted on Monday.
With these new COVID-19 cases, the number of active cases in Nagaland increased to 270 while 164 patients have recovered from COVID-19.
Nagaland is yet to register COVID-19 related death.
First Published:
June 29, 2020, 11:34 a.m.