Three must have natural antioxidant drinks | How these super food can help you
Natural antioxidant drinks can help to ease depression and anxiety symptoms, according to experts.
---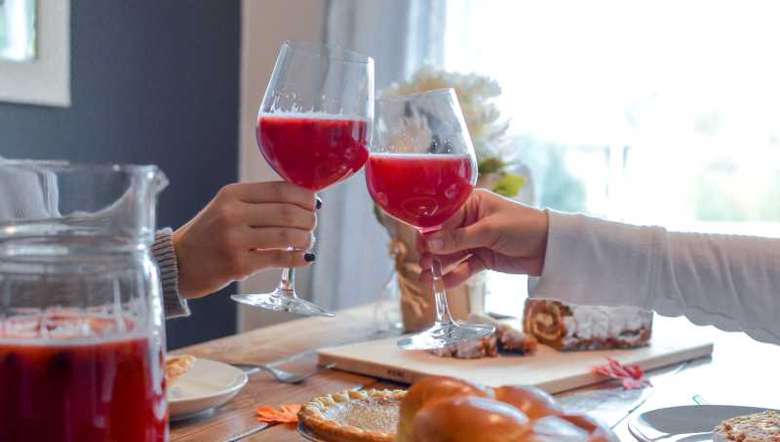 (Representational Image: Element5Digital_Unsplash)
---
Intake of natural antioxidant drinks keeps your body detoxified and gives your liver the space it needs to start processing these toxins again. You are doing yourself a big favour if you are taking natural antioxidant drinks. They help to keep your body healthy, experts say. According to several studies, these health drinks also protect your body cells against free radicals and reduces oxidative stress. Research suggests people who consume more generous amounts of antioxidant-rich food have increased protection against diseases and it helps to ease depression and anxiety symptoms and support healthy aging.
Here are three super foods for that easy to make natural antioxidants drinks and why you should have them -
1. Ash Gourd or winter melon time – It contains a rich source of antioxidants, Vitamin C and anti – inflammatory qualities. Ash gourd is a good source of flavonoids and carotenoids, two antioxidants which are believed to help protect from certain conditions like type 2 diabetes, heart disease and also help protect your body against cell damage. Winter melon contains 96 per cent water and has very less calories, fat, protein, and carbs which help your digestion and may help weight loss. It is also recognized for its medicinal properties in the Ayurvedic system of medicine and in Chinese tradition.
2. Go Tomato –  Various studies show that tomatoes consist of 95 per cent water, beta-carotene and a high source of antioxidants such as lycopene, a carotenoid plant pigment which protects your cells from free radicals and reduces inflammation in your body. It also helps reduce your risk of certain chronic diseases. Tomatoes contain a rich amount of vitamin C, vitamin A, potassium and magnesium.
3. Mint it Up – Mint is an excellent antioxidant. The compound menthol contained in mint helps relieve pain when applied to the skin, providing a cooling sensation. It treats upset stomach, relieves pain caused by irritable bowel syndrome, helps lower blood pressure and regulates pulse and fights against bad breath and cavity.
These natural food products are easy to grow and low maintenance. You can grow them well if you have a garden space, or plant them in pots and have a potted organic garden. And make your own natural antioxidants drinks. Spice them up to your taste and keep your body well nourished.
Drink healthy and stay healthy!
First Published:
Aug. 14, 2021, 12:33 p.m.