ASUK calls for total shutdown, boycotts Independence Day 2021
The awful fact is that nearly everyone here has become so used to colonial realities that they no longer feel obligated to resist any colonial rule, ASUK stated.
---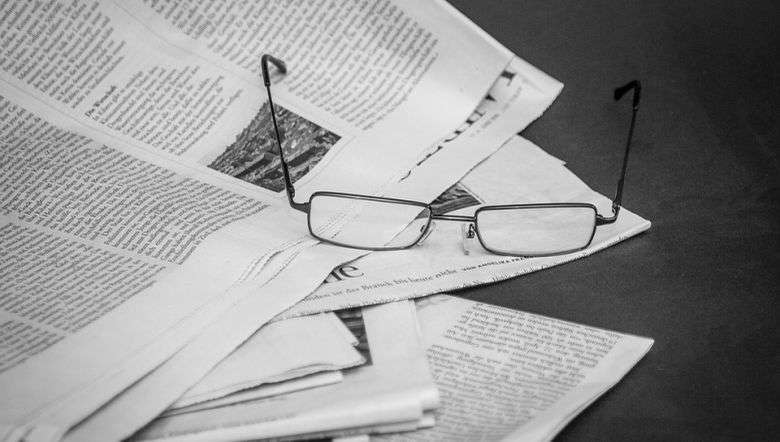 (Representational Image: Pixabay)
---
The proscribed umbrella organisation Alliance for Socialist Unity, Kangleipak (ASUK) on Thursday announced that it has called a total shutdown in the whole state on August 15 from 6 am to 5 pm as a form of peaceful non-cooperation against Independence Day celebrations.
While India will mark its 75th year of independence on August 15, the people of Manipur have been subjugated to Indian colonialism for almost seven decades, ASUK stated in a release issued by its convener publicity committee Mangal.   
The awful fact is that nearly everyone here has become so used to colonial realities that they no longer feel obligated to resist any colonial rule, ASUK stated. "We can clearly state that the people have lost the fiery desire to seek independence or even fight to regain Kangleipak (Manipur's) sovereignty," it added.
ASUK appeals to the oppressed people of Manipur to resuscitate the same spirit of resistance so as to create new beings, more human, powerful and authentic, it stated. "In order to emphasize the need of dismantling the colonial situation once more, we would want to reiterate that it is the colonial situation that renders our lives unworthy of living," it added.
Every societal issue the people are facing from cultural hybridization to economic imbalance to moral degradation, is a result of Indian colonialism in some manner; thus, when these concerns are examined, Indian colonialism cannot be ignored, ASUK stated.
Losing the will to oppose colonial rule, which is nothing more than surrendering to the terrible realities of colonialism, in some ways, may be seen as an abhorrence of freedom or decolonisation. This abhorrence of freedom or submission to colonial reality was a result of the colonial tactics of injecting a false consciousness of objective realities into their psychological structure using violent and soft methods, it stated. The use of army acts to militarise the state, and large scale proliferation nationalisation projects in education beginning from schools, colleges, and universities and mass media are glaring examples, ASUK mentioned. All of this stems from their dreadful colonial experience, both at home and on the Indian subcontinent, it added.
It further stated that these people of Manipur, who are browner than the Indians will be given opportunities by the Indian colonial authorities. As a result, they are opulently wealthy and politically powerful; Indian colonial control in Manipur would not have been feasible without them.  "These people will preach to the masses that the Indian colonisers are our saviors and they are the only means towards growth, peace, and prosperity. As a result, many people no longer consider resisting Indian colonisation, believing that poverty is their fate rather than the outcome of an unjust colonial political-economy," it added.
India is a semi-feudal economy marching speedily towards being a fully capitalist state. Indian colonialism is economically propelled by a capitalist system in which social classes are incomprehensibly unequal in terms of economic and social standing, it stated. As a result, in the postcolonial age, this society has been firmly rooted in capitalist ideals and practices. "As a result of its economic reliance on neo-imperialist India, our society is currently facing acute class strife and inequality. This colonial economy we are living in is the reason why many landless peasants in our society are multiple times more economically impoverished than a few wealthy powerful individuals in society," it added.  
This is why many cannot afford basic health care while a few wealthy individuals in society live luxurious lives. Many individuals die as a result of the COVID-19 pandemic because they could not afford proper medical care. As previously said, this is a direct result of the Indian economic system, which determines all other aspects of Manipuri life and contributes to societal economic disparity, it added.
Finally, ASUK urges all people of Manipur to oppose Indian colonisation. This is the root cause of all socio-political challenges that the people have been confronted with in contemporary Kanglei society, it stated.  "All of these challenges can be addressed only if we win the liberation war that we have been waging for a long time in order to reclaim our lost sovereignty and establish a new independent socialist society. One of the many ways to resist Indian colonialism is to ban the celebration of Indian Independence Day on our soil," it added.
First Published:
Aug. 12, 2021, 8 p.m.