No school children at Independence Day 2021 celebration
Churachandpur police conduct frisking of commuters and vehicles ahead of Independence Day 2021
---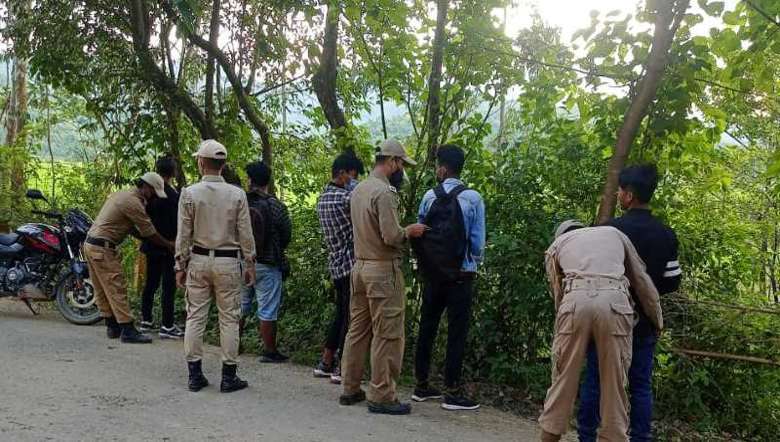 (Photo: IFP)
---
School children will not be allowed to take part in the celebration programme of India's Independence Day 2021 on August 15 in Churachandpur, as they are not vaccinated, said Churachandpur police.
The 75th Independence Day will be celebrated at Peace Ground, Tuibong with strict compliance of SOPs, the police said.
As a part of the security measures in view of the coming Independence Day celebration, Churachandpur police has been conducting search operation of vehicles and commuters along the road from the town area to the police stations of sub-division at Sangaikot and Singhat.
According to police sources, around 45 people have been verified so far and more updates are awaited from Sangaikot and Singhat Police Stations till the filing of this report.
Also Read:
Two Manipur cops conferred medals for gallantry; four for Excellence in Police Training
First Published:
Aug. 12, 2021, 10:23 a.m.