KSO Sadar hills responds to PAPP
'Let evil thoughts of disturbing peace rest in peace'
---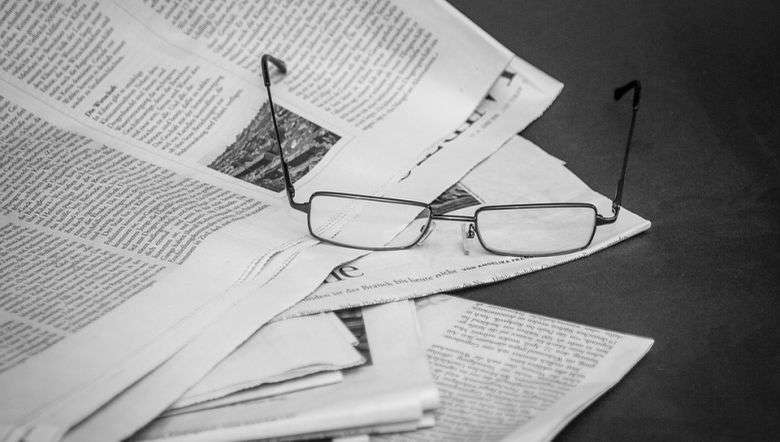 (Representational Image: Pixabay)
---
The Kuki Students' Organisation Sadar Hills on Friday responded strongly to the People's Alliance for Peace and Progress (PAPP) Manipur over certain points on Friday.

KSO Sadar Hills, department of Information and Publicity stated that the student body considers the rebuttal of PAPP Manipur over KSO as absurd and having no logic.

It stated that the KSO general headquarters had condemned how chief minister N Biren Singh had acted differently upon different communities within the state. PAPP Manipur in its rebuttal to the KSO portrayed the chief minister as a CM only for a certain community, it stated.

"If chief minister N Biren Singh is for the state, why is he backed up solely by your organisation which we feel is creating a communal tone and partiality," KSO questioned PAPP Manipur.

KSO Sadar Hills pointed out that Haraothel village was not established in 1992 and suggested PPAP to pay a visit to the village and see the document themselves and asked to "let your evil thoughts disturbing peace among the different communities rest in peace."

Reacting against labelling one community as "refugees", it further stated that all communities are refugees as migration is an integral human nature across all races in the world, it added.

The student body appealed to the recognised civil bodies like UCM, AMUCO, etc. "to look after such unknown and self-styled organisations" to keep peaceful coexistence and prevent disruption of harmony in the state.
KSO Sadar Hills also urged chief minister N Biren Singh to relook at how he dealt with the hill people for the last four-and-half-years under his leadership and pondered whether things are functioning smoothly while handling his people.
First Published:
Aug. 6, 2021, 11:46 p.m.