District election officers told to set up SVEEP Core Committee
The election officers/deputy commissioners of 11 districts are to submit the details of the SVEEP Core Committee by August 10.
---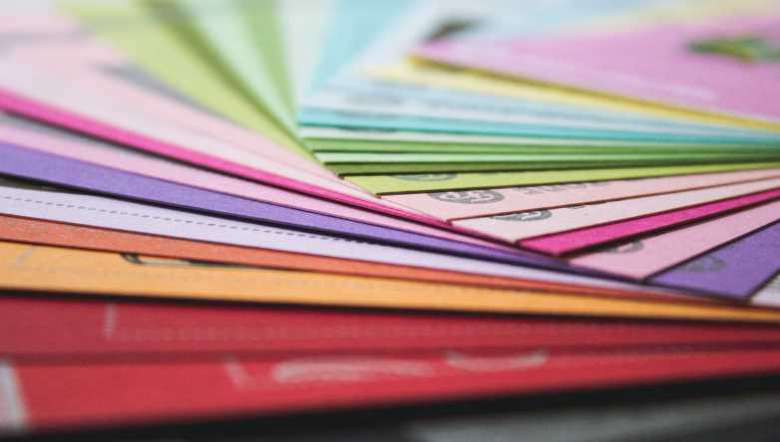 (Representational Image: Unsplash)
---
The office of the chief electoral officer, Manipur on Monday informed the district election officers/deputy commissioners of 11 districts to constitute Systematic Voters' Education and Electoral Participation (SVEEP) Core Committee at district level and submit the details by August 10.
The 11 districts are Imphal East, Imphal West, Bishnupur, Thouba, Chandel, Ukhrul, Senapati, Tamenglong, Churachandpur, Jiribam and Kangpokpi.
The letter written to the district election officers of the 11 districts from the chief electoral officer, Manipur stated that the core committee should comprise of the district election officer as chairperson, a member from regional outreach bureau or PIB, information officer from state department, a representative of DD News, AIR News, three representatives from NYKS/NSS/media houses of repute, and a social media executive as members. 
In this regard, the district election officers concerned had wrote on Tuesday to the director of IPR; ADG (Regional), regional outreach bureau/PIB; the station director of DDK Imphal/AIR, Imphal; district coordinator of NYKS and editors of reputed media houses to nominate one representative who is an officer or official of the category to be a member of the District SVEEP Core Committee by August 7.
The letter also mentioned that the incumbents' pay and allowances shall continue to be drawn from the parent department or office, it stated.
(The Imphal Free Press is on Facebook, Twitter, YouTube, Instagram, WhatsApp and Telegram. Join IFP News Update Group and stay updated with the latest news and impact stories)
First Published:
Aug. 4, 2021, 8:44 p.m.