Reports of truck driver abducted turns out false
It was found that the driver of the truck had gone into hiding out of fear at Shantipur Khul in Tamenglong district.
---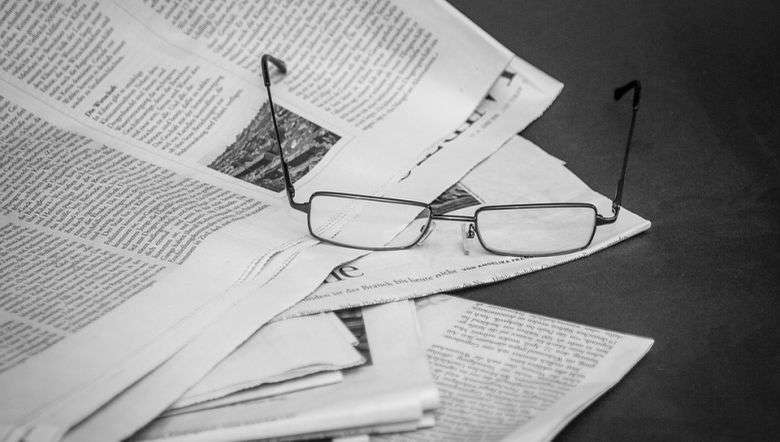 (Representational Image: Pixabay)
---
A truck driver who was reported to have been abducted by miscreants from Rengpang area under Nungba Police Station on the evening of Monday was found to have gone into hiding out of fear following alleged threats from some inebriated locals.
According to police sources, two Tata trucks loaded with cement from Silchar were on their way to Imphal when one of the trucks bearing registration number AS11BC/0443 halted at Rengpang on July 28 after the vehicle endured a breakdown due to a 'Crown' failure. The other truck bearing registration number AS18A/1172 carried on its way to Imphal, and after loading off the cement, it returned back on Monday to the spot where the broken down vehicle had halted.
The two drivers had agreed to stay together until they were able to fix the truck. While they were attempting repairs, three drunken locals approached and threatened them for money at around 7.30 pm. The drunk locals left after giving some threats; however, the driver of the broken down truck (AS11BC/0443) Ramu of Silchar was also found missing around the same time. After this, rumours about the kidnapping of the truck driver began to spread.
After news of a truck driver being abducted reached Nungba Police Station, a team of police personnel from the station went to Rengpang area to investigate. And following police investigations, it was found that the driver Ramu had gone into hiding himself out of fear at Shantipur Khul in Tamenglong district.
Till the time of filing this report, the broken down truck was being repaired under police watch.
First Published:
Aug. 4, 2021, 9:33 a.m.