Ishan Uday Scholarship: College principals asked to constitute verification committee
In a circular issued to the principals, the director appealed to the verification committee to scrutinize and verify the information and documents submitted by the students selected for awarding Ishan Uday Scholarship
---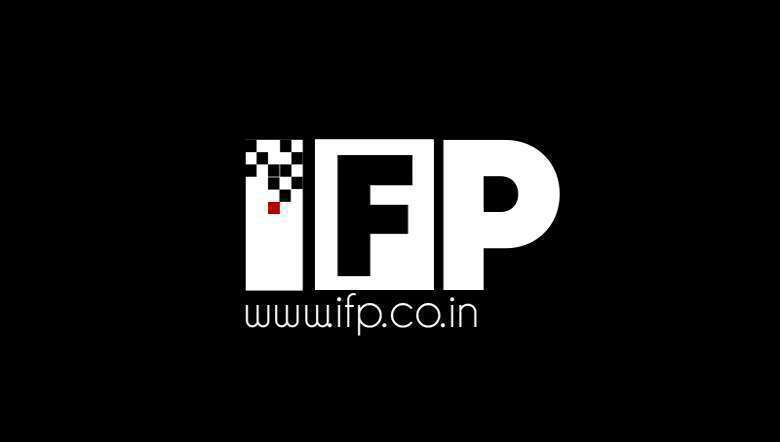 Director of university and higher education Rangitabali Waikhom on Tuesday urged the principals of government and government aided colleges to immediately constitute a college level verification committee for Ishan Uday Scholarship.
In a circular issued to the principals, the director appealed to the verification committee to scrutinize and verify the information and documents like domicile, religion/caste/tribe, economic status etc. submitted by the students selected for awarding Ishan Uday Scholarship.
The principals are also asked to submit the detailed full reports and findings of the verification committee regarding genuineness of the selected students for the academic session 2020-21 to the director's office on or before August 10 for onward submission to the government.
First Published:
Aug. 3, 2021, 10:28 p.m.