MSF points out errors in ISHAN UDAY scholarship merit list, submits memorandum to UGC
MSF claimed that students were granted scholarship for a course which was not offered in a college.
---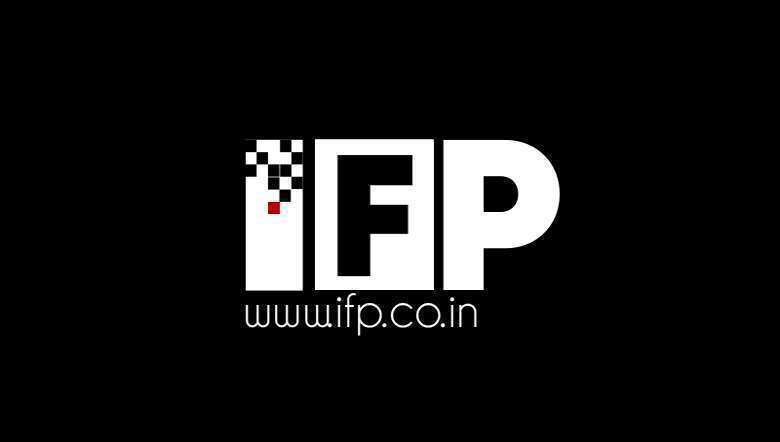 The Manipuri Students Federation on Tuesday pointed out errors in the merit list of ISHAN UDAY scheme 2020-2021, a University Grants Commission(UGC) scholarship scheme for undergraduate students in Northeast India.
Regarding the matter, MSF submitted a memorandum to the chairman University Grants Commission, New Delhi and to Union minister of State, Education R K Ranjan and state Education Minister Sapam Rajen on Tuesday.
In the memorandum, MSF claimed that students were granted the scholarship for a course which was not offered in a college.
The memorandum stated that the merit list of applicants for the scholarships shows student studying BSc agriculture in the Air Force Technical College, Bangalore, a student studying bachelor of engineering ( civil engineering) at Dibuya collge of Nursing and another studying bachelor of engineering(mechanical engineering) at SCHIEFFEIN Institute of Health- Research Leprosy Centre, Karigiri.
The memorandum added that there is also a mismatch of surname and categories between parents and the students in the merit list. For instance a father's surname was given as ' Chakpram'. However, a Muslim surname, i,e Rahman was found as the surname of the student, it added.
In the merit list, MSF also found that a student with a Muslim name, Ahasan Ali, also has a father with a Hindu name, Rajsha Ram and Christianity as the religion.
Stating that the names and religion mentioned are uncertain and suspicious, the memorandum added that a verification is needed to see if such names really exist or not.
There are also cases of beneficiaries' names being repeated several times against fathers name, it added.
Since the launch of the scheme in the year 2014-2015, the scheme helps students gain financial aid and it continues to support the students in Northeast India.
However, the merit lists of for the year 2020-2021 has a lot of ' grey area' when the list was  declared, it added.
The memorandum further stated that 1,391 students from Manipur were selected for the scholarship in the last academic session.
However, for the academic session of 2020-2021, only 974 students got selected and there were roughly 200 cases of error found in the merit list.
(The Imphal Free Press is on Facebook, Twitter, YouTube, Instagram, WhatsApp and Telegram. Join IFP News Update Group and stay updated with the latest news and impact stories)
First Published:
Aug. 3, 2021, 4:51 p.m.