K Meghajit Singh assumes charge as secretary, Manipur Legislative Assembly
The Manipur government issued the appointment order on July 1.
---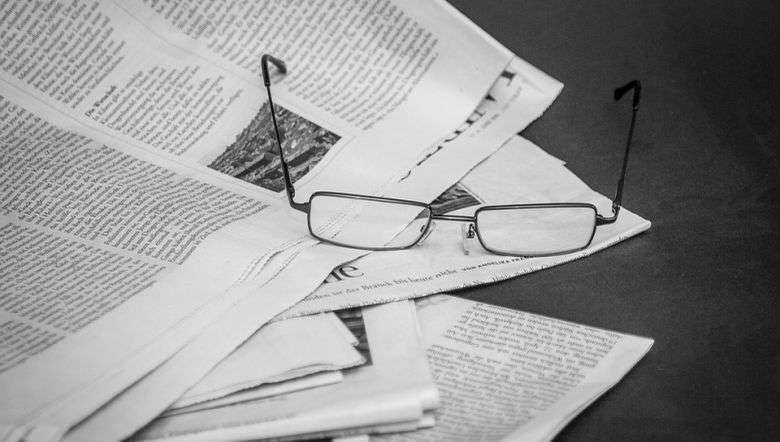 (Representational Image: Pixabay)
---
K Meghajit Singh assumed the charge of secretary, Manipur Legislative Assembly from Sunday as per orders issued by the state government on July 1.
In exercise of the powers conferred by Rule 9(1) of the Manipur Legislative Assembly Secretariat (Recruitment and Conditions of Service) rules, 1972 as amended, the governor of Manipur in consultation with speaker, Manipur Legislative Assembly is pleased to appoint additional secretary K Meghajit Singh, on promotion as secretary, Manipur Legislative Assembly, stated the order signed by joint secretary (Admin) G Tapankumar Sharma, Manipur Legislative Assembly.
He is being promoted on regular basis in the scale of Rs 1,23,100 – 2,15,900 at the level of 15 of ROP-2019 with usual allowances as admissible from time to time with effect from August 1, it stated. It further mentioned that M Ramani Devi to be retired as secretary on Saturday, it added.
The expenditure involved is debitable to Major head 2011-Parl/State/UT- Legislature; Sub-Major Head- 02- State/UT Legislature; Minor Head- 103- legislative secretariat (Voted), Sub-head 03 General Estt; Detailed Head 00- Object head 01-salaries, the order mentioned. 
First Published:
Aug. 2, 2021, 10:55 p.m.