Alumni organisation of Jawaharlal Navodaya Vidyalaya Sandumba Achouba set up
The Minungshi Thougal Lup (MTL) Kangleipak has been formed to extend support to batch mates amid COVID-19
---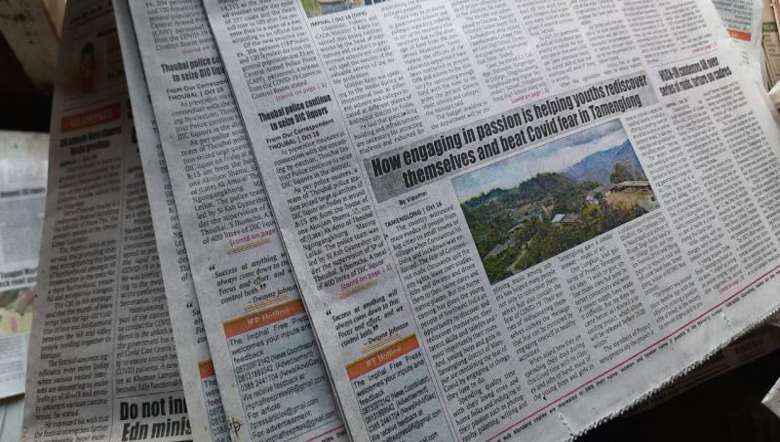 Read Imphal Free Press daily
---
An alumni organisation of Jawaharlal Navodaya Vidyalaya Sandumba Achouba (JNVSA), Umathel under the name of Minungshi Thougal Lup (MTL) Kangleipak was formed to extend support to batch-mates on Sunday. The organisation was formed with the objective of extending support to peers or batch mates who have fallen on hard times and to provide timely aid in case of sudden and unexpected misfortunes, MTL stated in a release from its general secretary Rosan Moirangthem. The organisation was formed by the alumni of JNVSA, Umathel belonging to the fifth batch of the institute who studied together from standard VI to XII in 1991 to 1998, it added.
(The Imphal Free Press is on Facebook, Twitter, YouTube, Instagram, WhatsApp and Telegram. Join IFP News Update Group and stay updated with the latest news and impact stories)
First Published:
Aug. 2, 2021, 10:10 a.m.