Mob lynching in Thoubal: Two sent to judicial custody
The two arrested in a mob lynching of a car thief hail from Khellakhong Mamang Leikai.
---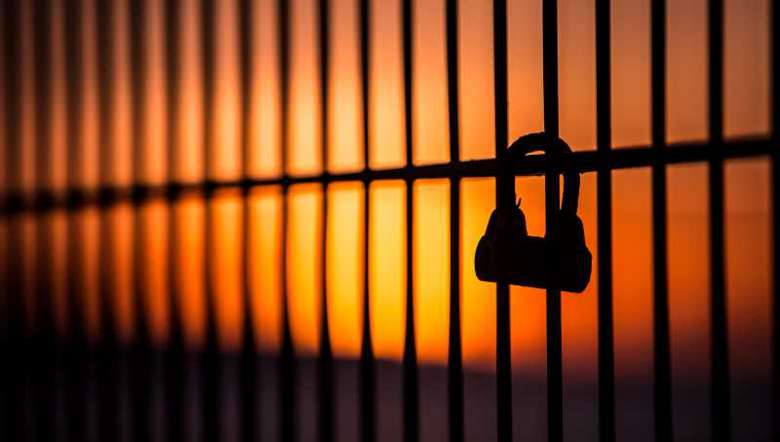 (Representational Image: Unsplash)
---
Thoubal Court on Saturday sent two accused in judicial custody in connection with the incident of mob lynching of a suspected car thief, sources said
The incident took place at Leisangthem Khong Manung Makha Leikai on July 20.
According to police reports, the two arrested have been identified as one Md Firoj Khan, 30, son of late Md Abdul Rashid, and oner Md Hassan, 40, son of late Md. Abdul Rashid. They are both residents of Khellakhong Mamang Leikai. Along with the duo, a total of five people have been sentenced to judicial custody in connection with the mob-lynching incident.
On July 23, Thoubal police arrested three individuals under FIR No. 72(7)2021 TBL-PS U/s 147/148/149/326/34 and 302 IPC & 7 (c) PL Act taken up in connection with the mob lynching incident. After producing the arrested individuals at Thoubal court, they were sentenced to judicial custody on July 28.
Investigations are still underway to arrest others involved in the case, police sources added.
Read More News from Manipur
(The Imphal Free Press is now on Telegram. Join IFP News Update Group and stay updated with the latest news and impact stories)
First Published:
July 31, 2021, 11 p.m.