Manipur Power Shutdown: Consumers in Kyamgei, Chajing, Thongju will not receive power
There will be a planned shutdown from 9 am to 3 pm of Friday on account of "Jungle clearance."
---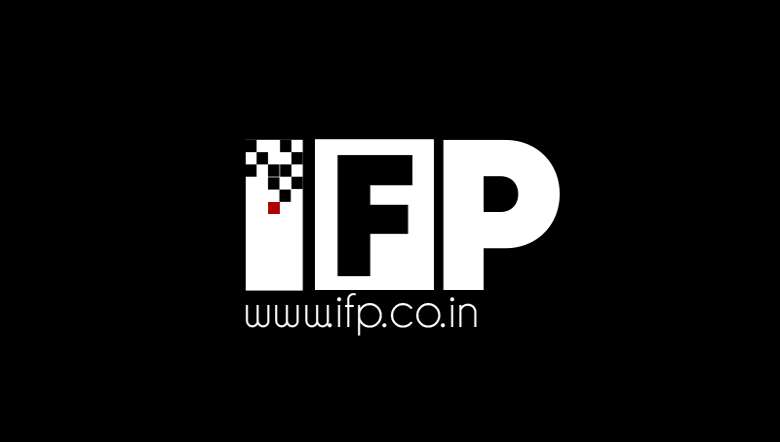 Manipur State Power Distribution Company Limited (MSPDCL) on Thursday notified consumers of 11 11KV Canchipur feeder that there will be a planned shutdown from 9 am to 3 pm of Friday on account of "Jungle clearance."
Consumers in the areas of Kyamgei, Chajing and Thongju will not receive power supply during the aforementioned hours, MSPDCL stated in a release signed by its IED-III assistant manager on Thursday.
Read More News from Manipur
(The Imphal Free Press is now on Telegram. Join IFP News Update Group and stay updated with the latest news and impact stories)
First Published:
July 30, 2021, 12:31 a.m.