'Beneficiaries of PM Kishan not receiving instalments'
Several beneficiaries of PM Kishan have not received any instalment after the United Bank of India merged with Punjab National Bank, a BJP member said.
---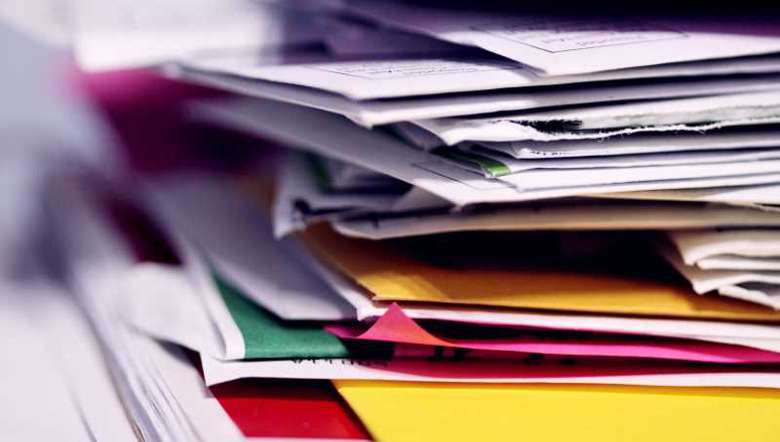 (Representational Image: Unsplash)
---
PM Kishan beneficiaries having their bank accounts in Manipur Rural Bank, Noney and Nungba branches have not received any instalment of PM Kishan after the United Bank of India (UBI) merged with Punjab National Bank (PNB), stated president, BJP Shakti Kendra 22 Rengpang Segment, Manlak Gangmei on Saturday.
Gangmei stated in a release that the bank officials on enquiry, cited technical snag for being not able to make payments, while adding that the merger of banks was already completed a month or two ago.
The people of the segment have questioned the reasons behind the persistence of technical problems for a long period of time. Technical problems in the bank system, if there are any, should be sorted out immediately so as to enable hassle free transactions, stated the release, he stated.
He further stated that people of the segment are already suffering due to the pandemic. As such, welfare schemes like PM Kishan, which are really helping the farmers should be available to them on time, he added.
The president also appealed to the bank authority concerned to look into the matter and make necessary arrangements so that farmers receive their instalment as soon as possible.
First Published:
July 25, 2021, 10:55 a.m.