Loken Singh appointed as Manipur Congress interim president
All India Congress Committee general secretary K C Venugopal announced the appointment of Loken Singh as MPCC interim president in a release on Saturday.
---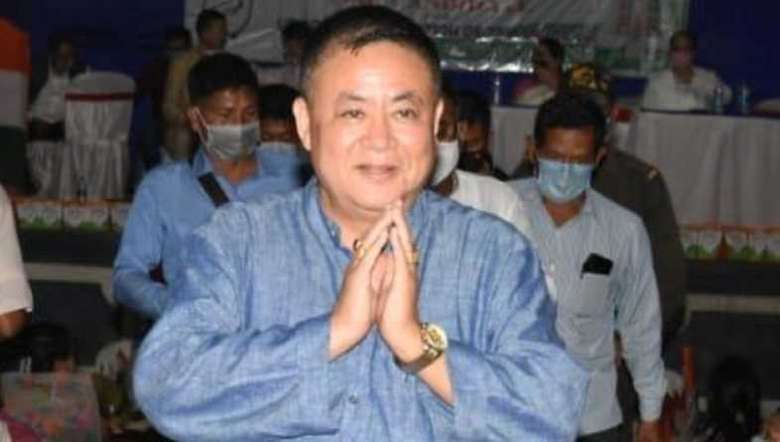 (Photo: IFP)
---
Senior vice-president of Manipur Pradesh Congress Committee (MPCC) Loken Singh has been appointed as interim MPCC president.
General secretary All India Congress Committee K C Venugopal announced in a release on Saturday.
The release stated that the Congress president approved the proposal of the appointment of Loken Singh as interim MPCC president with immediate effect till a full time president is appointed.
Loken Singh is the MLA of Nambol assembly constituency.
Recently, Kh Govindas resigned as the MPCC president.  
Read More News from Manipur
(The Imphal Free Press is now on Telegram. Join IFP News Update Group and stay updated with the latest news and impact stories)
First Published:
July 24, 2021, 4:47 p.m.