Congress in Meghalaya shocked by Pegasus row
Congress party to launch a nationwide protest on Pegasus issue, spokesperson of the Congress party in Meghalaya, Zenith Sangma said.
---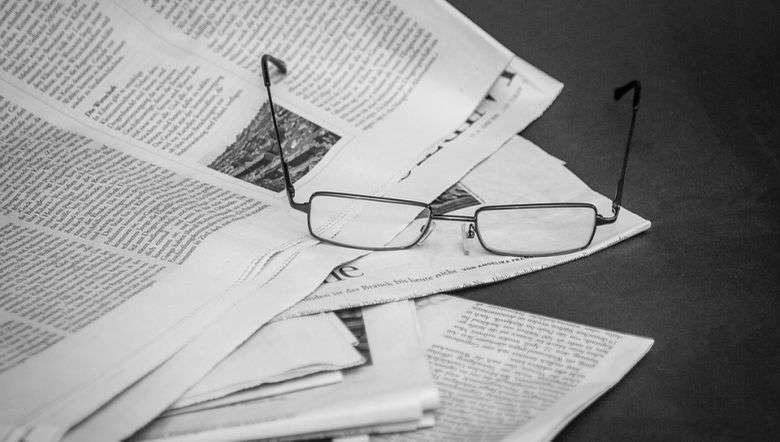 (Representational Image: Pixabay)
---
The Congress party in Meghalaya has expressed its utter shock over the Pegasus spyware fiasco even as it termed this as 'treacherous' and 'unconstitutional'.
"Snooping through alleged Israeli technology Pegasus on the citizens is treacherous and unconstitutional violating the fundamental rights to privacy," the spokesperson of the Congress party in Meghalaya, Zenith Sangma said on Wednesday.
He also expressed the Congress' condemnation of the whole issue while holding the Central government responsible for it.
It may be noted here that there are reports of Indians targeted by the NSO group using its Pegasus spyware which has given illegal access to conversations, passwords, contact lists, text messages and live voice calls of India's security apparatus, individuals like Union Ministers and opposition leaders, para military chiefs and Supreme Court judges.
Stating that the Congress party will launch a nationwide protest on this issue, Sangma who is also the MLA representing Rangsakona demanded a judicial probe monitored by the Supreme Court to unearth the truth and punish the guilty.
Sangma also said that the illegal and unconstitutional hacking of cell phones of Constitutional functionaries, Union Cabinet Ministers, present and former heads of India's security forces, senior leaders of the opposition, journalists, lawyers and activists has exposed the 'dubious' and 'deplorable' action of the BJP-led National Democratic Alliance Government.
He said that it has also been reported that the Spyware Pegasus was also been used to hack cell phones in the run-up to the 2019 General Election to Parliament.
"The Pegasus Spyware and all NSO products are exclusively sold to the Government only. It is thus clear that the Government of India and its agencies bought the Spyware to hack the phones of opposition leaders, journalists, lawyers and activists," Sangma said.
 
First Published:
July 22, 2021, 1:52 p.m.