Pink Foundation provides free accommodation to poor patients at PGI Chandigarh
Pink Foundation is a non-profit initiative of Manipuri actor RK Sushant.
---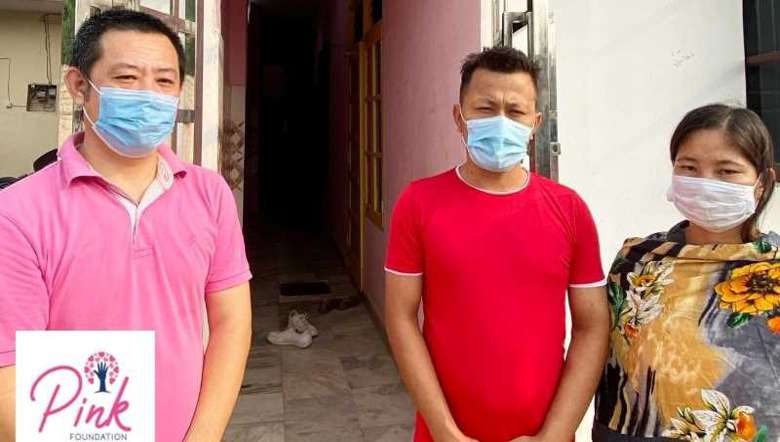 A facility to provide free accommodation to patients of economically weaker section visiting at Post Graduate Institute of Medical Education and Research (PGIMER), Chandigarh was officially launched on Monday by Pink Foundation.
A release by Pink Foundation stated that the foundation is a non-profit initiative taken up by Manipuri actor RK Sushant.
Under the initiative, the foundation has provided rent free accommodation to a kidney patient from Thoubal who has been undergoing treatment at PGIMER for the last one year.
The patient is a single bread earner of the family as an auto driver but he was diagnosed with kidney disease.
In view of his financial instability, the foundation took the steps to provide him free rent and will continue to offer such support to other economically backward people, it added.
After the COVID-19 vaccination drive in which 215 people from north-east regions were inoculated in Punjab, the entire team of Pink Foundation has been tirelessly working towards this project to support struggling patients and families visiting PGIMER.
The medical institute is a place where people from across the country come for treatment, however not all the families are financially stable and often become helpless being far from home, the release said.
With this project, the Pink Foundation will provide free accommodation to the selective patients and families that are visiting PGIMER for treatment but have financial issues, it added.
First Published:
July 20, 2021, 1:54 p.m.