Manipur BJP chief spokesperson Ch Bijoy resigns, to become intending candidate from Uripok
In his resignation letter, the former state BJP chief spokesperson stated, "I intend to contest in the coming assembly election from 10-Uripok assembly constituency which may take place in Feb- March of 2022."
---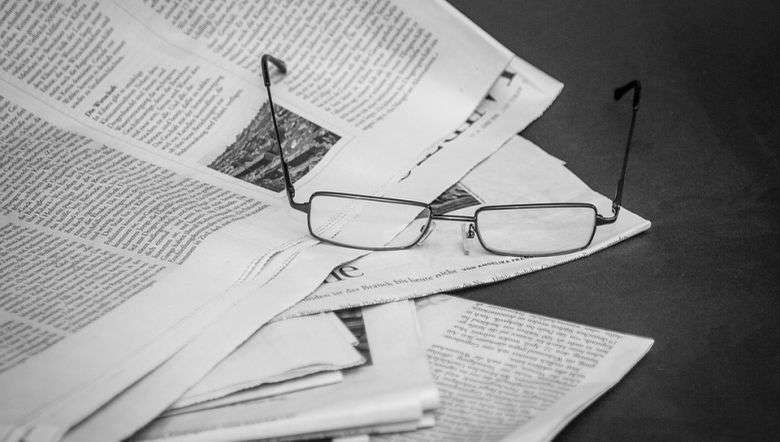 (Representational Image: Pixabay)
---
Chief spokesperson of State Bharatiya Janata Party (BJP) Ch Bijoy on Monday tendered his resignation from the post and announced his wish to become an intending candidate from Uripok assembly constituency for the coming general assembly election which is likely to be held next year.
In his resignation letter, the former state BJP chief spokesperson stated, "I intend to contest in the coming assembly election from 10-Uripok assembly constituency which may take place in Feb- March of 2022."
"I want to be more focussed on the campaign, and it is in the spirit of our party's tradition of stepping down from any party post if someone intends to contest in the election," he stated.
"I am grateful to all media persons, print and electronic, for the wonderful cooperation they have given me. I also thank my fellow spokespersons for the wonderful team spirit that they have shown during my tenure. My gratitude goes to our office bearers, morcha Presidents, Cell convenors, department in charge and countless other brothers and sisters of the party," he added.
In a video clip, he said that the motive for announcing himself as an intending candidate for the upcoming election is to root out corruption which is one of the main agenda of the BJP.
He said that an elected person should help the people of their respective assembly constituencies instead of making personal gains. Elected representatives of each assembly constituency should avoid greediness, selfishness and stay away from becoming corrupted, he added.
In order to set an example to the new intending candidates at the upcoming general assembly election, he tendered his resignation and announced himself as intending candidate for Uripok assembly constituency, Bijoy added. 
First Published:
July 19, 2021, 11:12 p.m.