MDS Scam: Media cautioned against publishing 'inappropriate news'
Former chief secretary O Nabakishore said media can be put under trial for misquoting and contended that the published information on his tenure is factually incorrect.
---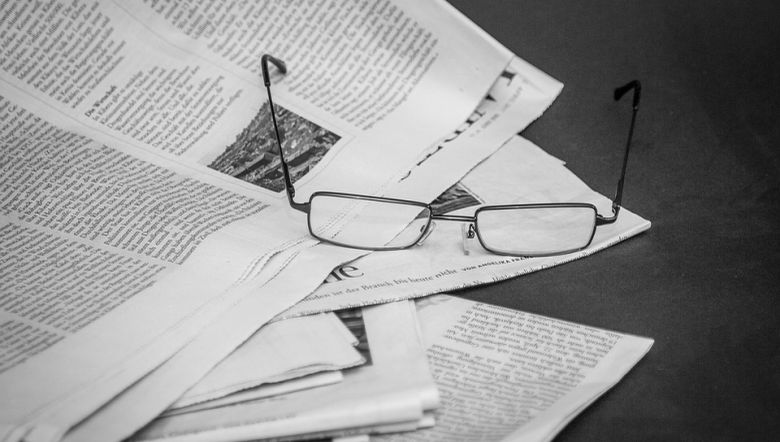 (Representational Image-Pixabay)
---
Former chief secretary O Nabakishore has cautioned the media against misquoting and said that it can be put under trial and defamation case might be filed, If necessary, against those who try to defame others by publishing inappropriate news.
Nabakishore was speaking at a press conference held at the state Congress Bhavan in Imphal on Friday. He said that some news publication has reported that 'former chief chairman, MDS, O Nabakishore and former chief minister, O Ibobi misused MDS fund under conspiracy'. It was also mentioned in the report that the tenure of Nabakishore was from June 2009 to July 2017, he said.
Contending that the published information is wrong, he clarified that his tenure for the chairmanship of MDS was from October 2015 to July 2017.
While questioning on what source he is being alleged of misusing the fund of Rs 332 crore out of Rs 518 crore, he asserted that the decision should be made by the Court after going through the whole case. However, it has been written in some publications that Nabakishore and Ibobi are already involved in the MDS scam.
"Media should publish factual reports. If necessary, defamatory cases shall be filed against those who are trying to defame others," he maintained.
Nabakishore appealed to the media houses to publish factual reports and stated that he will extend full cooperation to CBI during the investigation of the MDS scam.
First Published:
June 27, 2020, 7:38 a.m.