COVID Care: VDF association extends aid to Coronavirus positive personnel
A total of 24 VDF personnel of Kakching district have so far tested positive for COVID-19.
---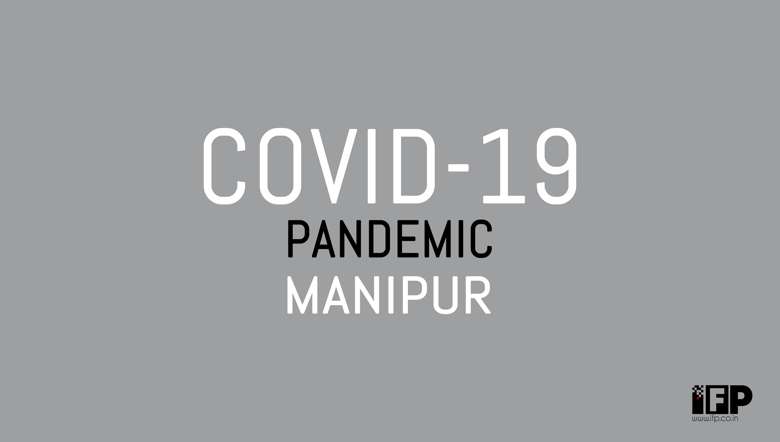 Kakching District VDF Welfare Association on Wednesday extended essential food items, including rice, beans and cooking oil as aid to the families of 11 VDF personnel who had recently tested COVID-19 positive. 
The aid items were procured entirely from the fund of the association, and they were provided to the families under the supervision of SP Kakching Victoria Yengkhom, additional SP (Ops) Ksh Manihar and additional SP (Traffic) A Romendro, Kakching District VDF Welfare Association stated in a release signed by its president M Bijenta and secretary general Md Alimuddin.  
VDF personnel are diligently performing their duties as frontline warriors during the second wave of the COVID-19 pandemic, and so far a total of 24 VDF personnel of Kakching district have tested positive for the virus, it stated.
It further appealed to the state government to increase their salaries considering the service rendered by them and the increase in the price of essential commodities.
VDF personnel have been providing service to the society from the past 12 years, and considering the prices of essential items which have skyrocketed in the past years, the state government should consider how tough it must be for VDF personnel to maintain their families with a pay equivalent to Rs 283 per day, it stated.
Lamenting that successive state governments have always ignored their demands for a 75 per cent increase in their salaries which will be equal to the pay a regular state police constable receives, the association also mentioned the difficulties faced by VDF personnel as frontline warriors.
It stated that VDF personnel do not receive additional benefits like other security forces, and in these critical Pandemic times when VDF personnel get infected, the financial problems only get compounded. "So, keeping the difficulties faced by VDF personnel in view, we request the CM to look into the matter at the earliest and increase our salaries on humanitarian grounds," the VDF Welfare Association appealed.
(The Imphal Free Press is now on Telegram. Join IFP News Update Group and stay updated with the latest news and impact stories)
 
First Published:
July 15, 2021, 12:51 a.m.