July 16 total shutdown in Manipur called off
The All Manipur 10th and 11th IRB rifleman 2019 batch Joint Action Committee ( viva voice completed candidate) had called for total shutdown in the state starting July 16 midnight
---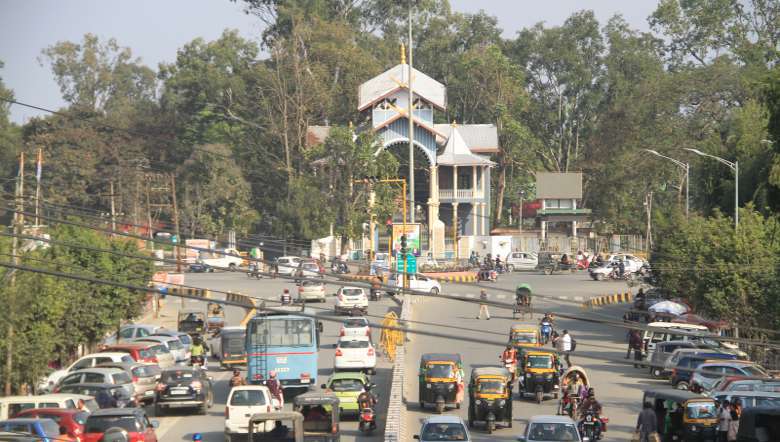 Imphal, Manipur (Photo: IFP)
---
The All Manipur 10th and 11th IRB rifleman 2019 batch Joint Action Committee ( viva voice completed candidate) has called off  its proposed 24 hours total shutdown in the state which was to begin from July 16 midnight.
JAC secretary N Rojesh made the annoucement in a press release issued on Wednesday. In the release, Rojesh also declared that he has resigned as the secretary of the JAC and that he is no longer associated with it.    
Meanwhile, a release issued by the All Manipur Meitei Pangal 10th  and 11th IRB candidates 2019 stated that the shutdown has been called off  in view of the pandemic in the state.
On Monday, the JAC called a 14-hour total shutdown in the state from July 16 midnight with the reason that the state government  has failed to declare the results of the viva voice/ recruitment even after repeated appeals made by the JAC.
First Published:
July 14, 2021, 10:03 p.m.