India COVID-19 Update: Downtrend in daily new positive cases continues
India witnessed the lowest number of daily new positive cases in 88 days with 53,256 new COVID-19 cases reported in the last 24 hours.
---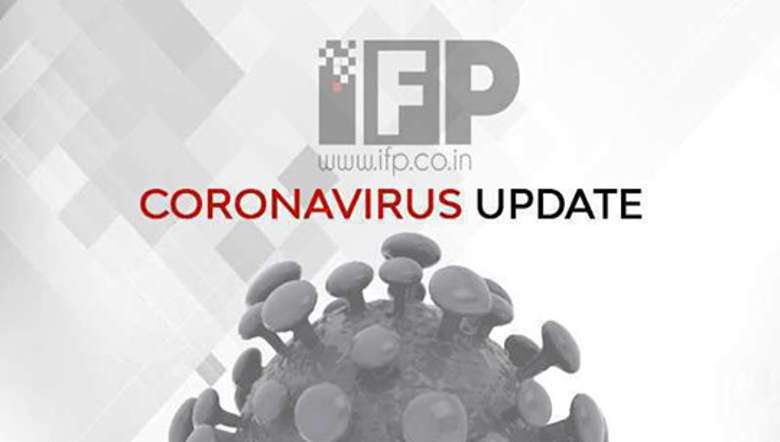 India's daily new COVID-19 cases continued to fall as it reported 53,256 new cases in last 24 hours; the lowest in 88 days, the Union Health and Welfare Ministry said.
On Sunday, the country reported 58,419 daily new cases in a span of 24 hours and the active caseload stood at 7,29,243.
Following the downtrend in daily new cases, the countrywide COVID-19 active caseload declined further to 7,02,887, the ministry stated in a release.
As many as 78,190 more COVID-19 patients recovered, pushing the cumulative number of recoveries to 2,88,44,199 across the country so far.
With it, daily recoveries continue to outnumber the daily new cases for the 39th consecutive day
India's Recovery Rate increased to 96.36 per cent, while the weekly positivity rate remained below five per cent at 3.32 per cent and the daily positivity rate stood at 3.83 per cent, less than five per cent for 14 consecutive days
Testing capacity was substantially ramped up across the country – a total of 39.24 crore COVID-19 tests total have been conducted.
Meanwhile, 28.00 crore vaccine doses have been administered so far under the Nationwide Vaccination Drive, according to the latest update by the Union Health Ministry.
Also Read:
First Published:
June 21, 2021, 10:14 a.m.