MHRC directs DGP Manipur to take action against vulgar Facebook page
MHRC on Tuesday registered a case under section 12 of the Protection of Human Rights Act, 1993 in connection with an FB page sharing sexually explicit photos and videos of women
---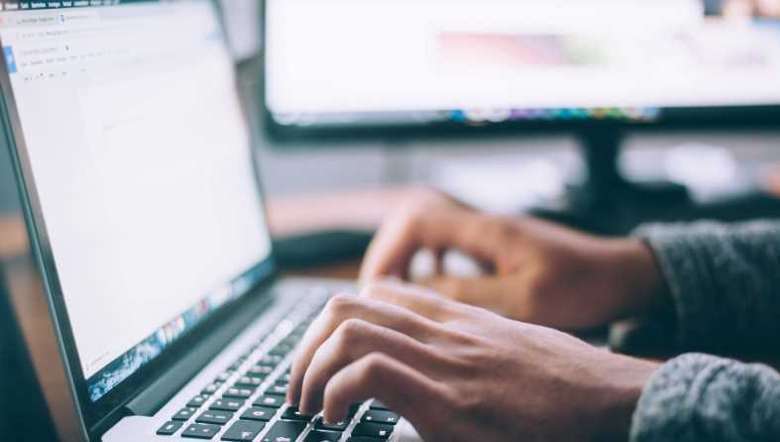 (Representational Image: Unsplash)
---
The Manipur Human Rights Commission (MHRC) on Tuesday directed DGP, Manipur to take necessary action against Facebook page "Kangleipak Emagi..." for sharing vulgar content within three weeks.
MHRC on Tuesday registered a case under section 12 of the Protection of Human Rights Act, 1993 in connection with an Facebook page that shares sexually explicit photos and videos of numerous women.
Mingsel Foundation president Jelina Ashem lodged a complain to the MHRC that a Facebook page name "Kangleipak Emagi Ka***bi, K***jaobi and T**jaobi Nupising" has been uploading pictures of numerous women without their knowledge. The said page has around 25,000 members.
On the page "they have been sharing photos and videos of numerous women, discussing and commenting obnoxiously. While social media is supposed to be a platform where people reach out to one another, share one's ideas and thoughts to empower each other by giving a platform for global participation, it is extremely unfortunate that it is rather being used to degrade women by objectifying them. Hence, many innocent women are now a victim of such crime with many of them constantly being threatened," stated the complainant.
It stated that the act of the Facebook page is a clear infringement and violation of rights.
On MHRC preceding, it also submitted that one local newspaper published news in connection with matter through one complaint lodged by the Film Forum Manipur chairman to officer-in-charge of the Cyber Crime Police Station.
The complainant expressed condemnation of the page for its inappropriate content and prayed to direct DGP Manipur to register FIR under most appropriate section of law, direct DGP Manipur to immediately arrest the culprits.
It also mentioned that the page admin which goes by the name "Yumnam Piba" and its associates are able to get response from the public with above 9,000 people signing it.
Also Read: Mingsel Foundation draws government attention to take down vulgar Facebook pages
First Published:
June 15, 2021, 5:22 p.m.