Mingsel Foundation draws government attention to take down vulgar Facebook pages
A Facebook page has been uploading pictures of numerous women without their knowledge, let alone their consent, Mingsel Foundation said.
---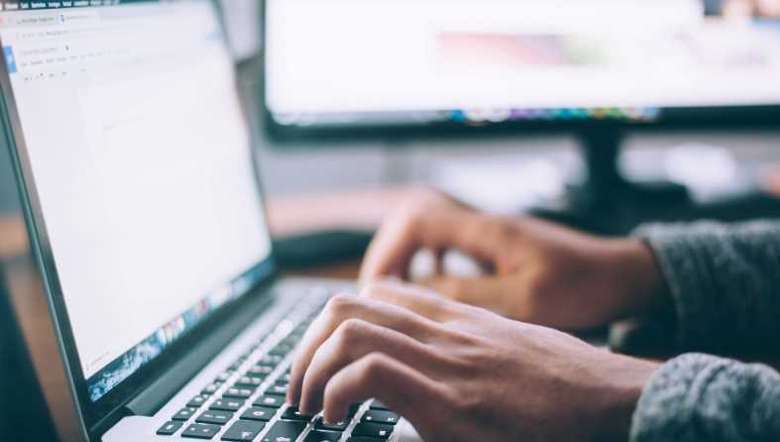 (Representational Image: Unsplash)
---
Mingsel Foundation on Friday strongly condemned a vulgar Facebook page titled 'Kanglei emagi kas**bi kh*mjaobi th*jaobi nupising' for degrading and objectifying women and sought the government attention to help take down the page, and take appropriate action against the perpetrators.
A page with the mentioned title on Facebook has been uploading pictures of numerous women without their knowledge, let alone their consent, Mingsel Foundation stated in a release signed by president Jelina Ashem.
It stated that this private group has around 20,000 members and is growing rapidly. Mingsel Foundation has already addressed a similar page before and it was closed down, it mentioned. This similar page has been sharing photos and videos of numbers of women, discussing and commenting obnoxiously, it added.
In a petition started by Mingsel Foundation to arrest the page admin, which goes by the name 'Yumnam Piba' and its associates, a good response was garnered from the public with 8,833 people signing it, the release stated.  
An FIR had been filed by others against this person for sharing photos of women without their permission in a very misleading way which amounts to character assassination of the people, it mentioned. While this is a good step, the Foundation wants to bring to the notice of the government that such notorious behaviours are dealt with promptly by the government rather than leaving it to the victims and perpetrators to deal with it on their own, it added.
"While social media is supposed to be a platform where people reach out to one another, share one's ideas and thoughts to empower each other by giving us a platform for global participation, it is extremely unfortunate that it is rather being used to degrade women by objectifying her," it mentioned.
Minsgel Foundation pointed out that many innocent women are now victims of such crime with many of them constantly being threatened. 
"In a society like ours that suffers from cultural lag with technological advancement growing rapidly but a lag in cultural advancement or evolution to match it, technologies are being abused. And thus, this is how rapists are harnessed and nourished, rape culture are preserved, women being degraded to a mere sex object, a commodity with slut shaming being normalised now, " it added.
 "While we are able to bring this to the public, we do not know how many pages of such kinds still exist and are circulating in social media. We request the government to step up and look after such matters before it is too late and help curb crime against women and children," it added.
First Published:
June 11, 2021, 11:11 p.m.