COVID-19 in Manipur: Police officer suspended for punishing curfew violator
Covid task force condemns and demands revocation of suspension order
---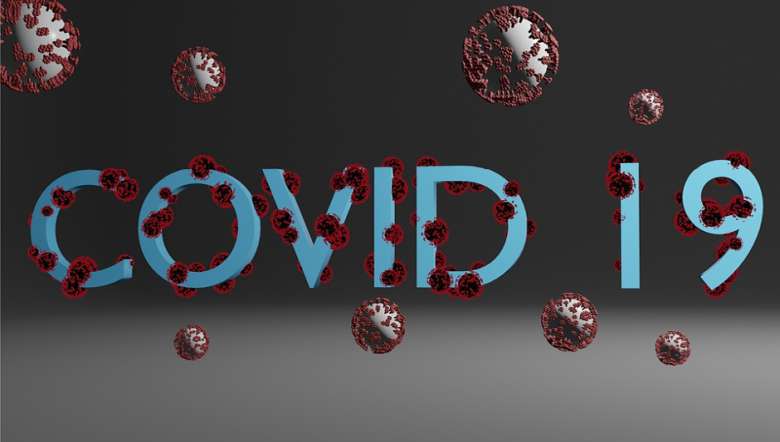 A Kangpokpi police official posted at Motbung Police Outpost was suspended for allegedly punishing a curfew violator on Monday night at Charhjare in Kangpokpi district of Manipur.
An order issued by the superintendent of police in connection with the incident stated that a departmental enquiry under Rule No.66 of Assam Police Manual Part-III is initiated against sub inspector Lenginthang Misao, post commander of Motbung Outpost, Manipur Police.
The order was issued based on the report that while performing his assigned duty on the night of June 7, he had done grave misconduct by behaving in a rude and impolite manner to one civilian and using excessive physical force that is unbecoming of a disciplined service like Manipur Police.
It also stated that the sub inspector is charged with dereliction of duty and for causing inconveniences to civilians while performing routine law and order duty at Motbung bazaar.
Deputy superintendent of Police, Kangpokpi Song Siem Go Sang was appointed as the enquiry officer for the departmental enquiry while officer-in-charge of Gamnom Saparmeina Police Station was appointed as presenting officer.
While placing the cop under suspension, the SP also directed that the departmental enquiry shall be conducted as per rules keeping natural justice in mind and the enquiry officer will submit the finding within 30 days.
The charged police officer shall be stationed at Reserve Line, district headquarters Kangpokpi till completion of the enquiry process, it added.
Meanwhile, the victim identified as Pradeep Karki, a private teacher by profession, alleged that he was assaulted by the police personnel when he went for an explanation as to why his brother should not be detained.
According to a video that went viral, the police had detained Pradeep's brother who after having food went to his home at around 8:30 pm. "I asked for permission first and one of the police constables allowed my brother to go, but the police personnel started questioning me as to what authority I have to release the detained person and started assaulting me," he said.
However, the Covid task force Motbung area strongly refuted the allegation of Pradeep Karki and condemned him for violation curfew and Covid guidelines.
Convenor of Covid task force Motbung area SK Thanglenmang said that Pradeep Karki firstly violated curfew, and the private teacher along with his family and relatives organised a birthday party and had food together.
Pradeep Karki told the detained person, "You go, I will handle them" without showing any respect to the police officer and his personnel on duty, he said.
When the police personnel enquired, he started abusing the on-duty police officer, he alleged. His arrogance toward a police officer and his team ultimately enraged them and led to his punishment, he added.
 He also said that Pradeep Karki sought an apology afterwards and the police officer asked him to come tomorrow to register a challan for violating curfew and Covid appropriate behaviours.
The Covid task force Motbung area convenor pointed out that Motbung outpost police personnel despite minimal manpower tirelessly work for the welfare of the area as frontline workers. They covered the area of Motbung and Charhajare having a population of more than ten thousand, he said. They work the whole day and the whole night in enforcing curfew and Covid guidelines in collaboration with the Covid task force Motbung area.
With the efforts and of Motbung outpost police personnel under the command of sub inspector Lenginthang Misao, the dreaded COVID-19 infection in the areas has been kept under control as out of more than ten thousand population, only 21 individual were infected with the virus so far, he said.
If a dedicated and committed police officer like SI Lenginthang Misao could land in trouble for punishing a person who violated the imposed curfew, it could become a drawback for other frontline workers who are discharging their duties.
He also asked the political party leaders on what motive and intention they interfered in the matter without ascertaining the fact but jumped to decision out of a fabricated story of a curfew violator.
He recalled that many youths of Motbung model village itself were punished and even beaten by the police personnel for violating the curfew and Covid appropriate behavior but none raised any complaint and even their parents did not show any discontentment as everyone, even uneducated people are already aware of the situation.
Covid task force Motbung area drew attention of the chief minister to look into the matter and revoke the suspension orders of the dedicated front line police officer on humanitarian grounds and public interest at the earliest, and rather motivate the police officer to continue his hard work and efforts in containing the dreaded virus in Motbung areas.
First Published:
June 9, 2021, 11:17 p.m.